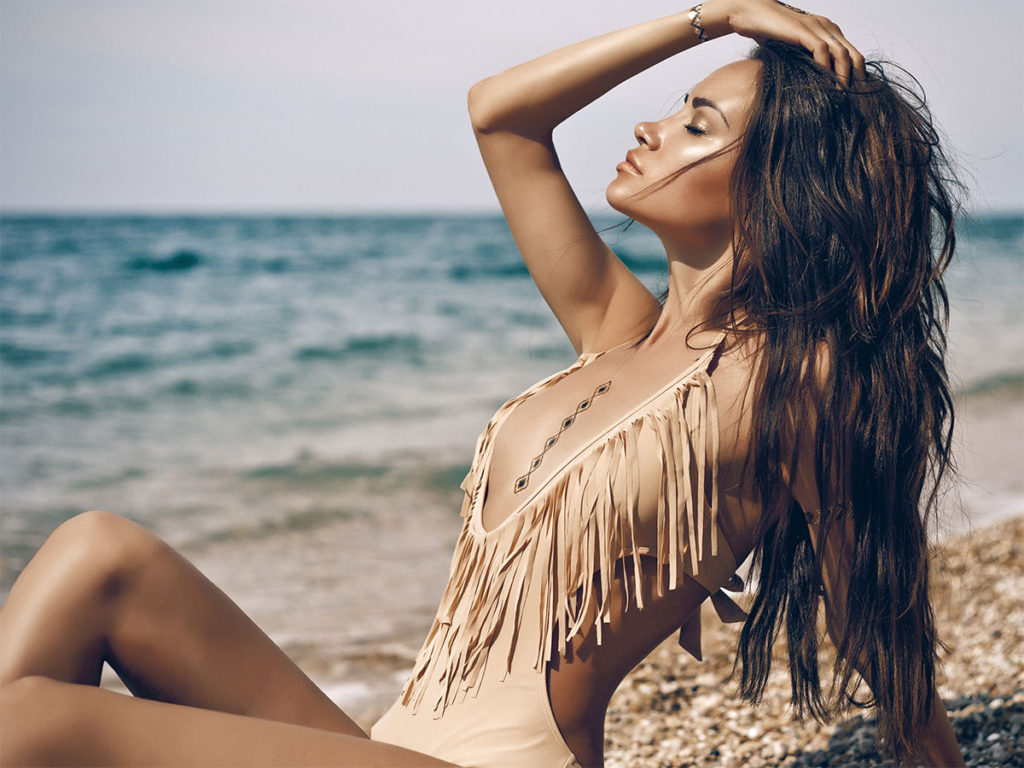 Book Your Virtual Consult

Book Your Virtual Consult with Tampa's #1 Body Sculpting Center
Take photos from the front, back & each side of your body (underwear only)
Text us at 1-(855)-692-4949
Sign up on Patient Portal
You will receive confirmation from our Patient Coordinator of Time & Date of Virtual Consultation.
Important Please Read + Photo Tips:
Take photos from the front, back, & each side of your body (underwear only).
Photos will be sent directly into your personal chart by texting them to us.
Include your height and weight within the text message.
If you can, please describe which procedure(s) and/or treatment(s) you are interested in.
*Don't worry, if you are unsure of what procedure is best for you- your personal coordinator will help define your goals and assist in achieving a successful outcome, while working very closely with all of Smart Shape Body's Physicians to help match you with the best doctor for your needs.
As you begin this process you will first be greeted by our very experienced patient coordinators. Each one of our coordinators have had the honor to work in the cosmetic industry for many years. Our PC's understand how to help you achieve your goals while keeping you safe and matching your body with the procedure of your choice. We look forward to speaking with you soon, please reach to Victoria Vu at 813-448-6820 ext 406 with any questions.
You will see all of their before and after photos on our IG page @ #smartshapebody or on Facebook Group @SmartShapeDolls. These are the biggest platform of photos from all our doctors.