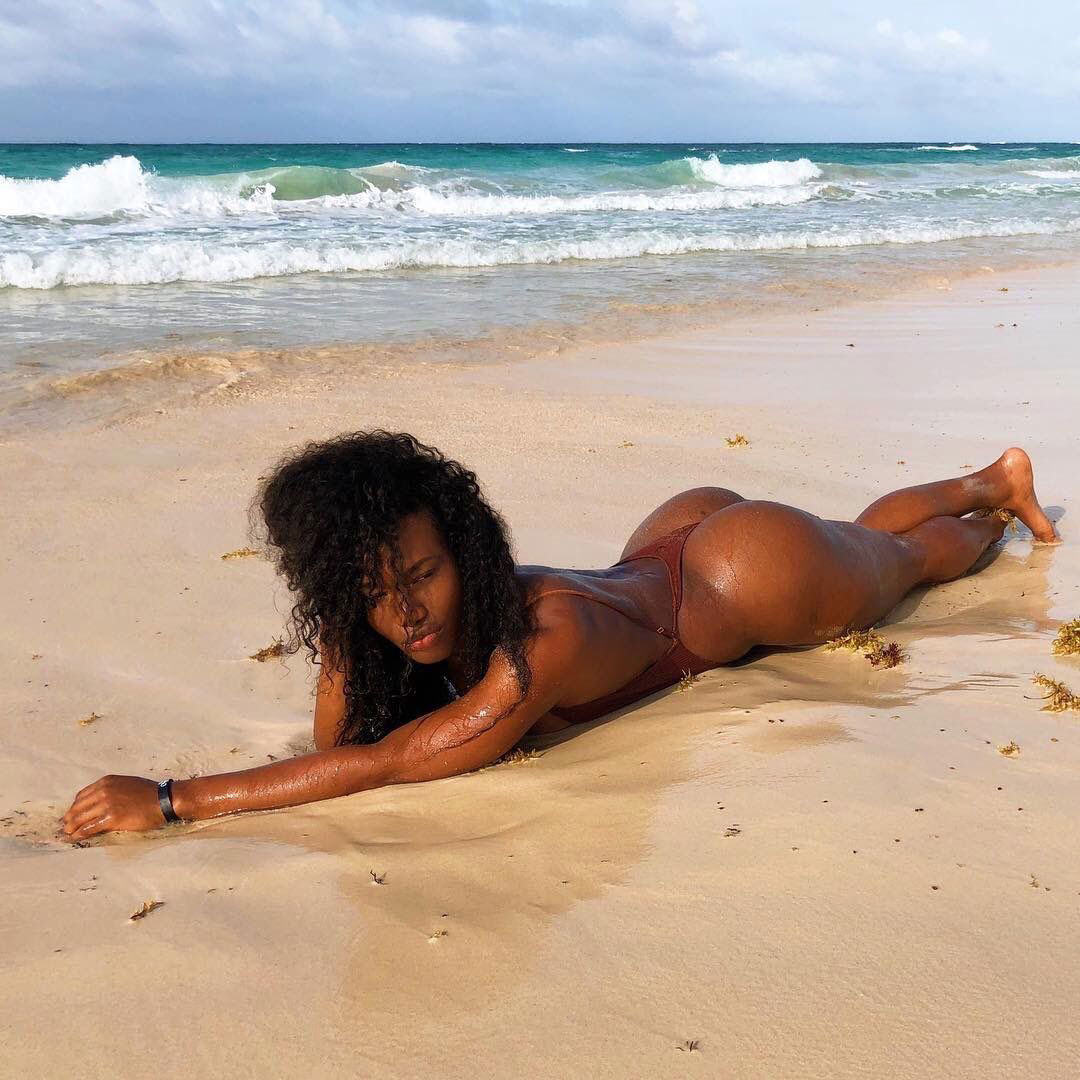 Vacuum BBL
Do you want a firmer, lifted and contoured view of your behind but, have not scheduled your BBL Surgery yet? Buttocks Enhancement dubbed "vacuum therapy," is a non-invasive way to enlarge the buttocks. The vacuum machine helps with mobilizing fat cells in the desired area.
Our non-surgical butt lift procedures are used to lift the buttocks, contour your lower body, and increase volume using your own fat. The devices used target a combination of the muscles, fat, and skin to improve roundness and firmness of your behind without surgery or injections.
What can I expect from Vacuum BBL Therapy?
Vacuum butt lift therapy is a non-surgical procedure that utilizes suction to reshape your behind. The proprietary device contains two suction cups that fit over each side of your buttocks. The vacuum is activated, creating a seal for approximately 30 minutes. The suction power increases blood flow to the area while ultrasound waves begin to break down fatty deposits and stimulate the production of collagen and elastin.
This non-surgical treatment enlarges the buttocks by mobilizing the fat cells to the desired area while it tightens sagging skin, lifts, tones and plumps up muscles.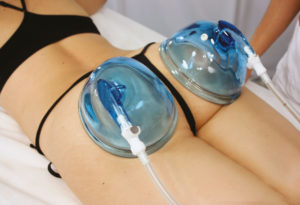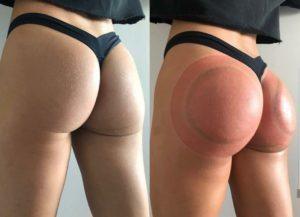 Key Benefits
Lifts your buttocks up to 70%
Instant results
No surgery
No pain
No down time
Enhanced body tone and shape
No anesthetic
No side effects
Improves blood circulation
Excellent for cellulite
Tightens & Tones Skin
Videos
Watch our Videos on our 
YouTube Channel
 and Visit our Online Gallery to see real patients with real results! We offer complimentary consultations, Schedule One Today!
Get a Free Quote
Request a consulatation