Smart Shape Body offers a Price Match Guarantee against our Competitors. Bring us Your Quote & We Will Match It!
Schedule a Virtual Consultation or In-Office Consultation Today to Learn More about Tampa Bay's Top Cosmetic & Plastic Surgeons at Smart Shape Body
Drip 💧 Financing available | 0% Interest & Instant Financing Approvals. Ask us via chat to learn more or Text us at (855) 692-4949 or Call Us to Schedule a Complimentary Consult
Reserve Special Pricing with Deposit on or before 10/31/2022 to lock in Special Pricing
3 Easy Steps…
Pick a Procedure
Schedule a Express Consult
Secure 0% Interest Financing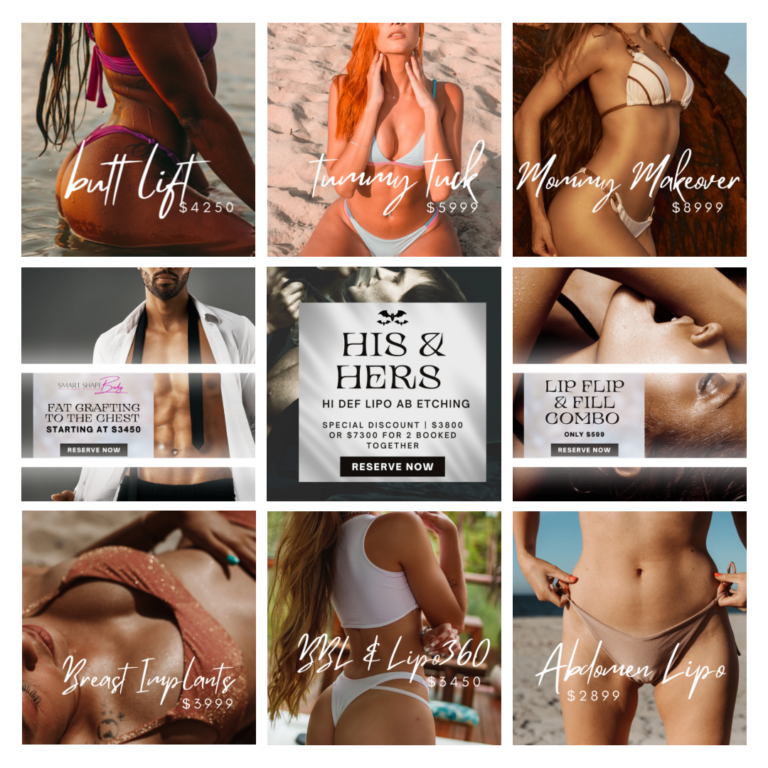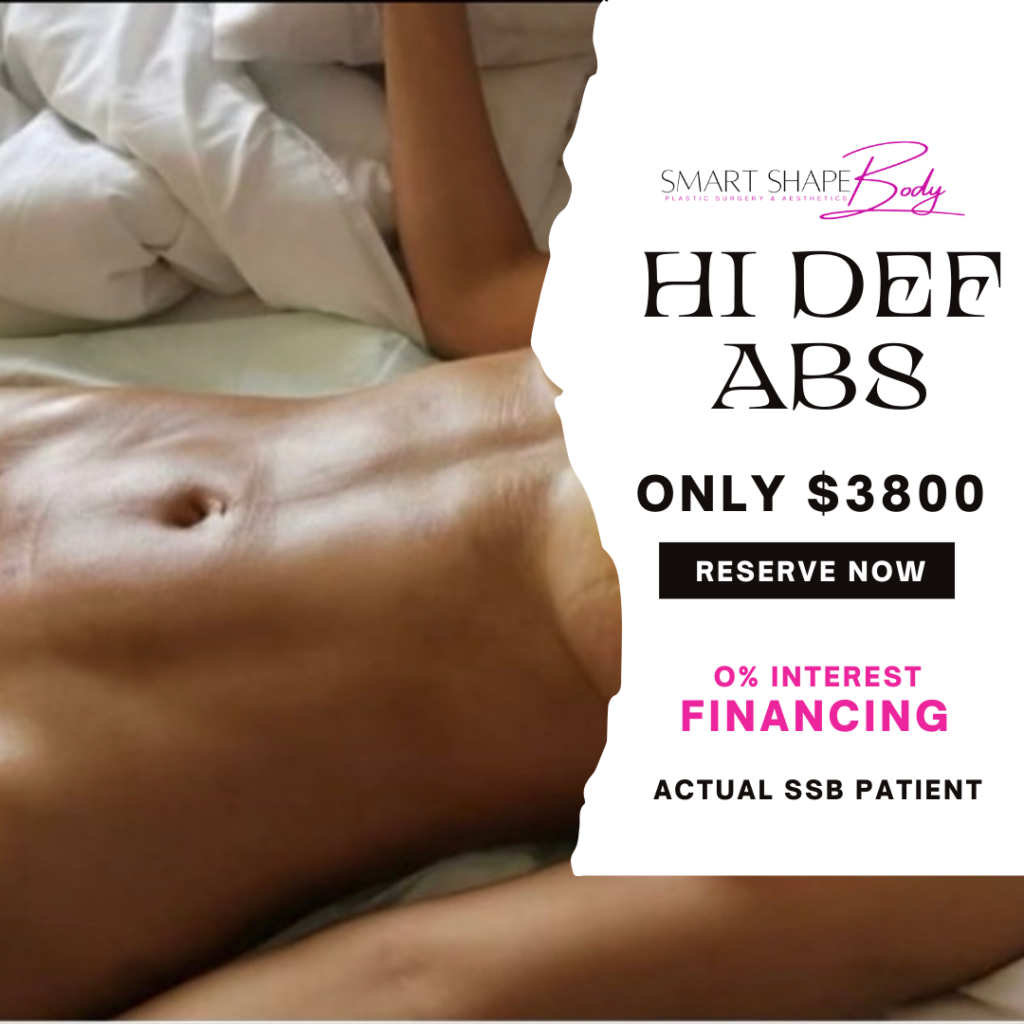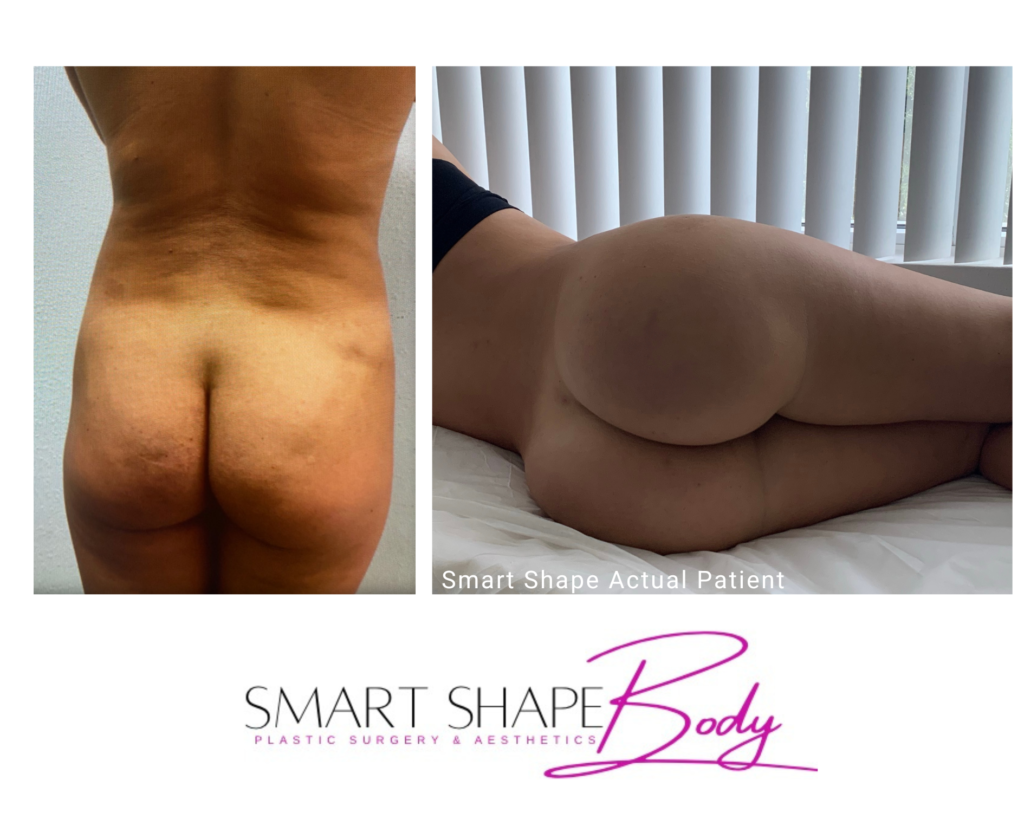 $2800 Abdomen Liposuction
Abdomen Liposuction | Only $2800
Surgery Add On Options:
+ Add Ala Carte Lipo Area for $500
+ Add Fat Transfer for Only $1000
+ Add JPlasma Skin Tightening for Only $1500

$2800 Includes:
General Sedation
Exam, Pre-op & Post Op Visit
Upper & Lower Abdomen Liposuction
Men & Women
Limited Time Only
Reserve Special Pricing with Deposit
(*Disclaimer: BMI Restrictions apply, Reg. $3099 Less admin fee of $250 for cash or credit/debit card = $2800)
Brazilian Butt Lift & 360 Lipo Combo | $4250 Cash Pricing
Zipline Tummy Tuck & Mini Tuck
Minimizing Abdominal Incision Line Scarring Procedure
Sale Price Full $5,999 or Mini $3,999
(Reg. Price Full $7,999 | Mini $5,500)

Mommy Makeover
Tummy Tuck & Breast Augmentation | Pre & Post Op Exam Sale Price $8,999

Breast Augmentation
Board Certified Plastic Surgeon | Sale Price $3,999
Male Fat Grafting to the Chest
Board Certified Plastic Surgeon | Sale Price $3,450
His/Her Hi Def Lipo Ab Etching
Board Certified Plastic Surgeon | Sale Price $3,800 for one or $7300 for 2 Booked Together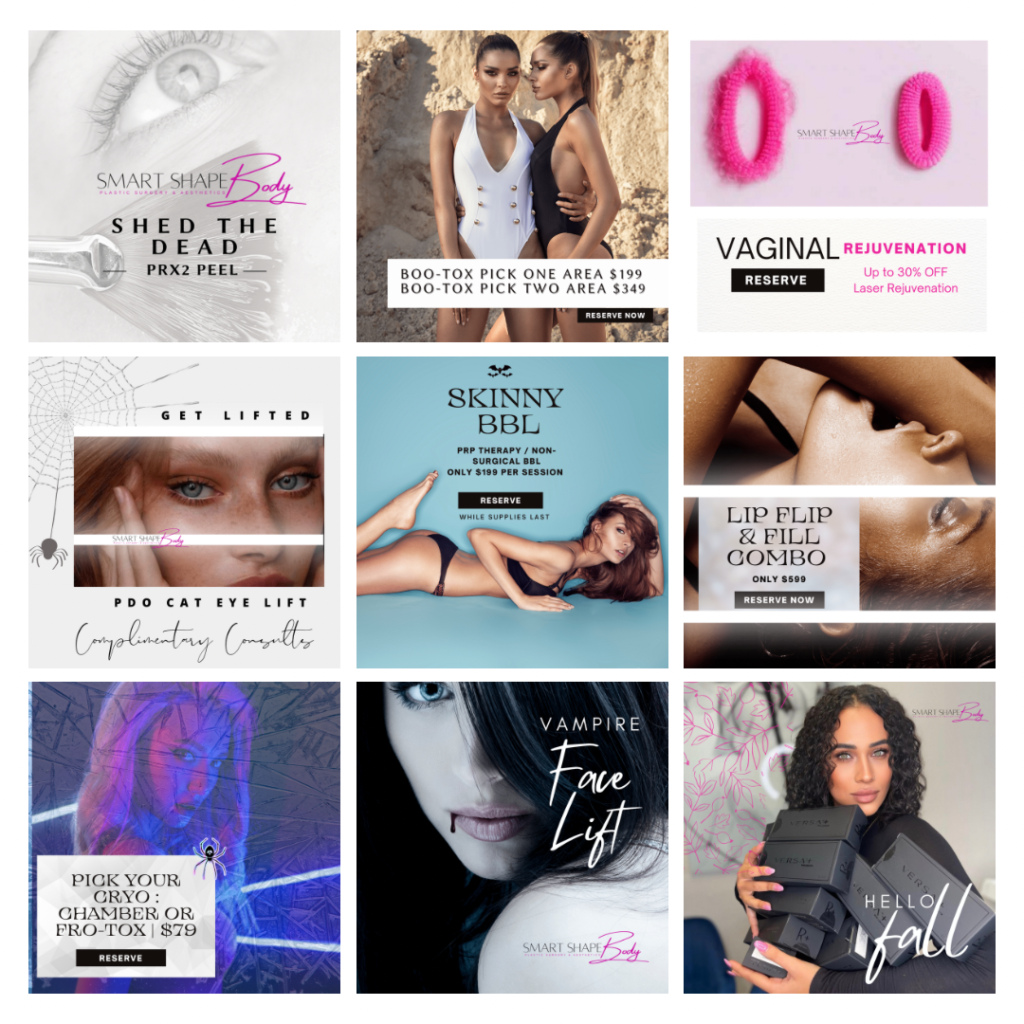 QWO Cellulite Injections - FDA Approved
QWO Cellulite Injections 3 Syringes | Sale Price $1799 | Takes as little as 10 minutes with No Downtime.
PRP Therapy & Vacuum BBL - Buy 3, Get 3 Free! Complimentary Consults
Lift the Butt and Smooth the Cellulite with this Natural, Non-Surgical BBL Treatment
Whole Body Cryo Chamber Sessions Only $79 Frotox Cryo Facial - Freeze the Lines with -220 Degrees Sub-Zero Facial (Only $49!)
-
Mix & Match 5 for $399 or $99 Each
You Pick Your Wellness & Self Care Service | Special Price: $99
Mini Lymphatic Drainage Massage
Body Roll Therapy Session
Wood Therapy Session Cryotherapy Session
IV Therapy Cocktail
Cryo FroTox Facial
PDO Threads Mini for Acne | $199 per area
10% off all PDO Threads Lifts: Cat Eye Lift, Mini Lift, Full Thread Lift, Brow Lift

Pick One Area of Xeomin/Botox | $199

Pick 2 Areas of Xeomin/Botox | $349

Buy 2 Fillers, Get 1 Filler Syringe 50% off

Buy One Faja, Get One 1/2 Price
Fibroblast Skin Pen | Save $300 off Pkg of 3
Neocutis SkinCare Kit Sale Price $119 (Reg. Price $169) Reserve with Online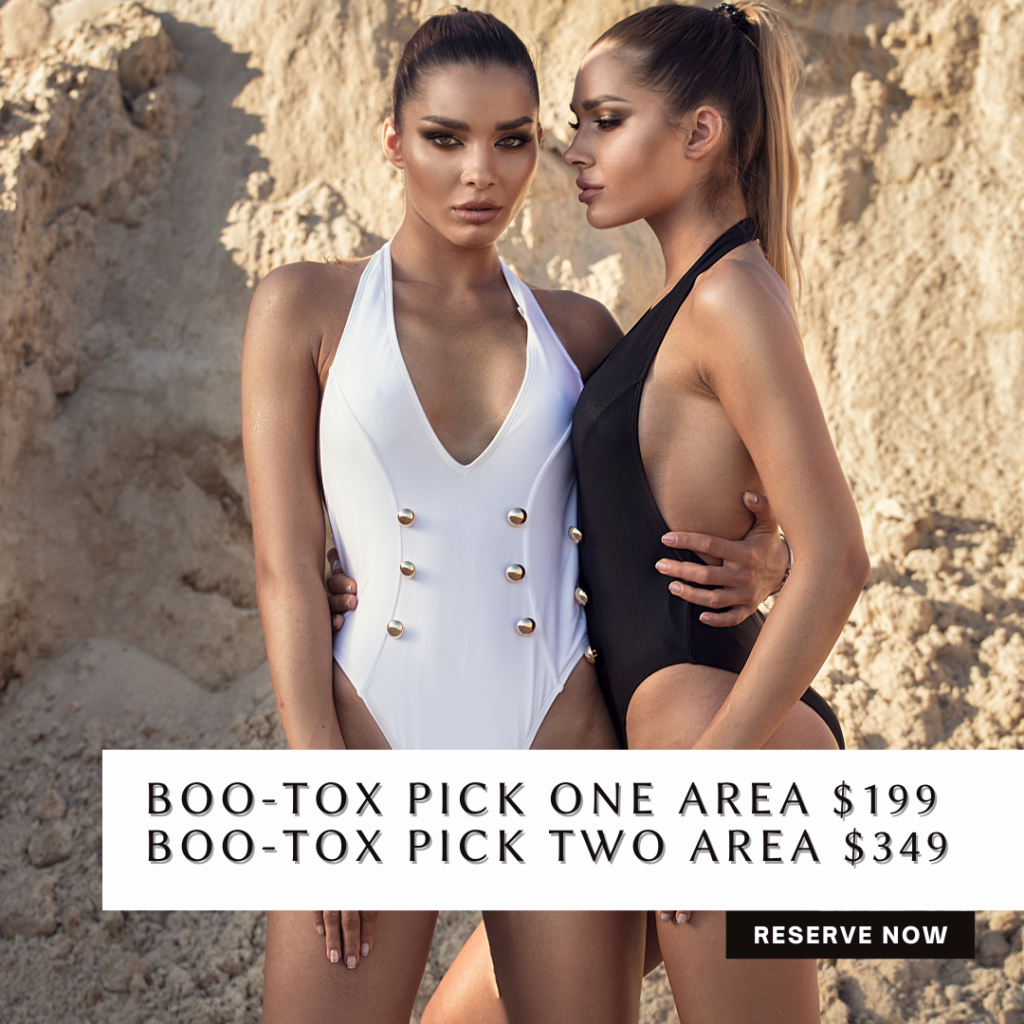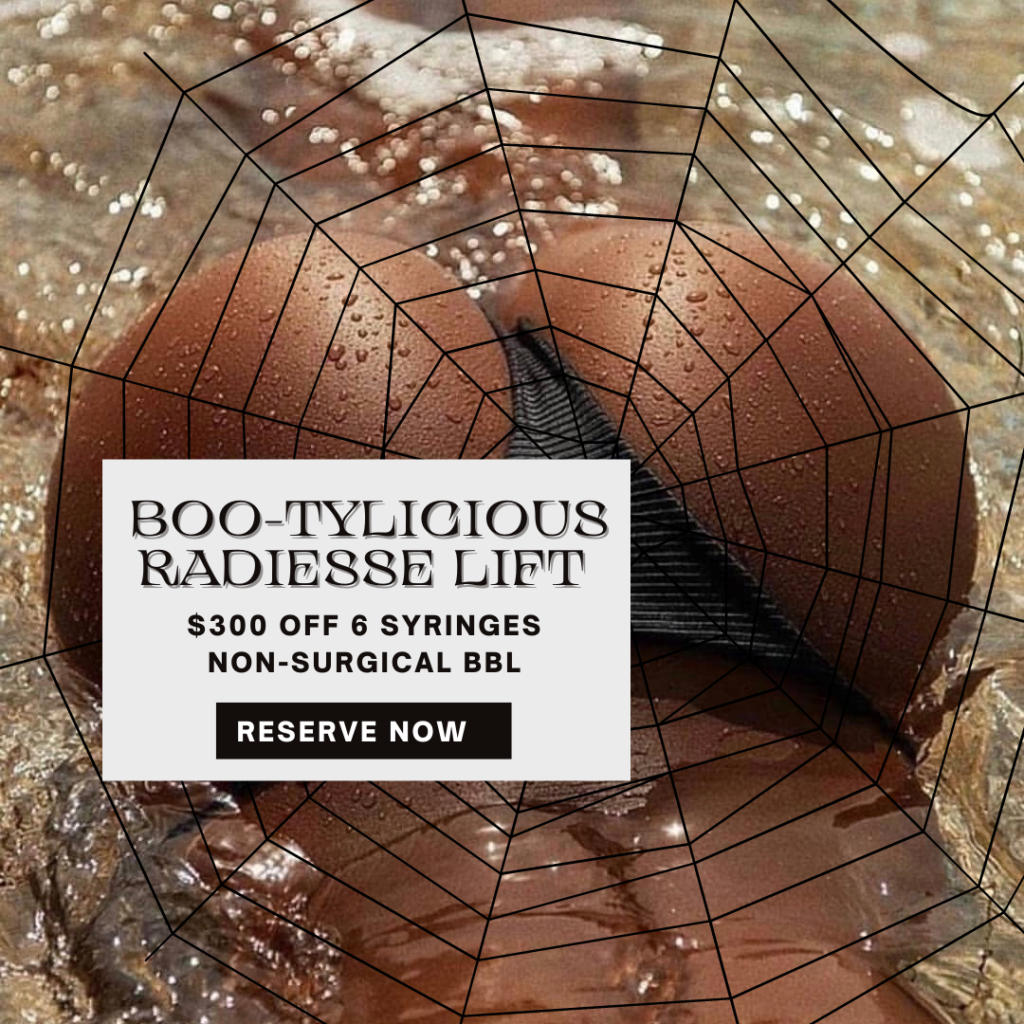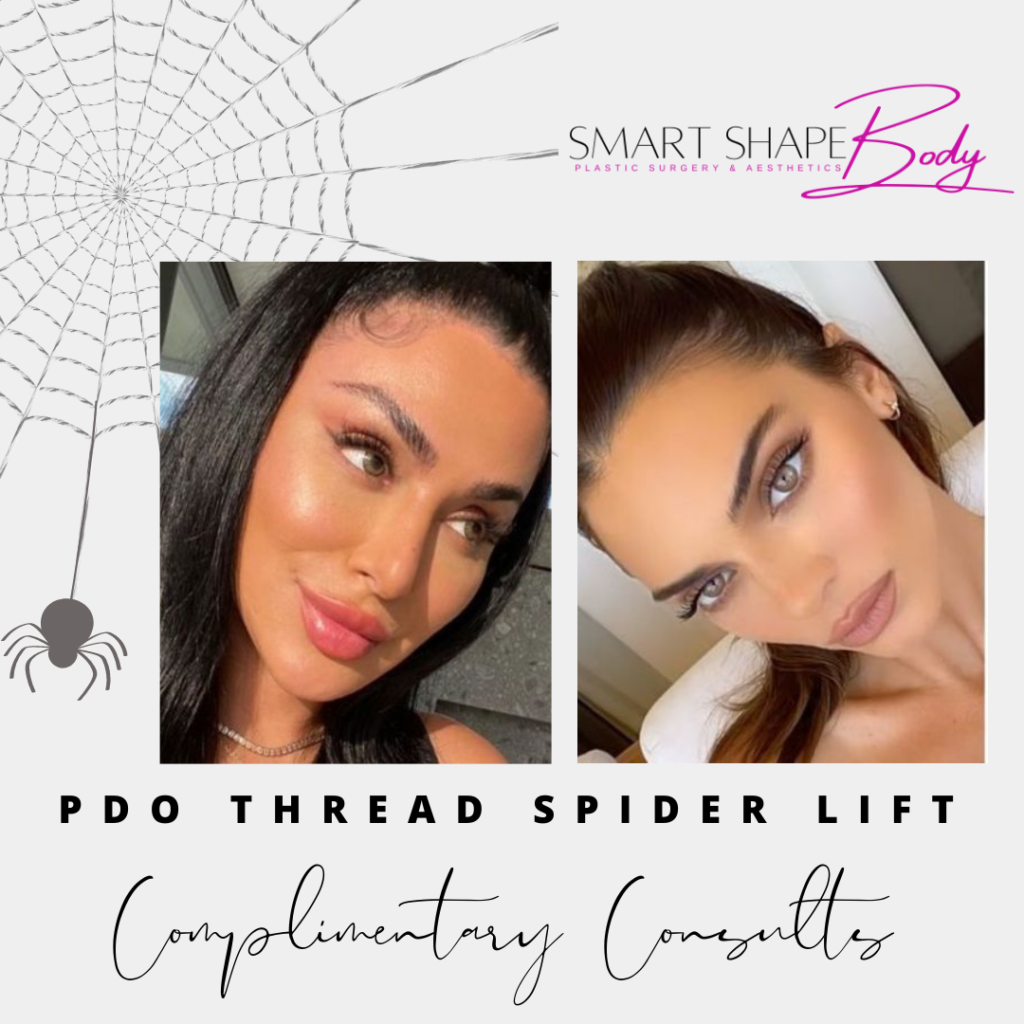 *Please Note that Financing Fees Will Apply Based on Credit and Finance Charge. Please contact us to Reserve Your Surgery, Aesthetics, After Care or Spa Service after paying Deposit or if you have any questions. Anesthesia Fees are not included and vary based on your surgery type.


Board Certified Plastic Surgeon and Doctors that specialize in Body and Facial Procedures
Free and Virtual Consultations
Fly-In Patient Packages  + Patient Financing Available

Text Us: (855) 692-4949
Email: contact@smartshapebody.com