Buttocks Fat Grafting
Get the Body You Deserve with a Fat Grafting to the buttocks & Liposuction 360 with Lower Back Contouring.
We specialize in Fat Transfers to the Buttocks. Virtual consults are available and we will Price Match reasonable Price quotes from Miami. Please contact virtual@smartshapebody.com. Visit out makeover travel page for packages and arrangements!
Although exercise and nutrition are important, they can only take your body so far. If you've reached a plateau and you're ready to take your appearance to the next level, it may be time to consider a body-shaping procedure from Smart Shape Body in Tampa such as the Fat Grafting to the Buttocks and liposuction Technique. Body sculpting and liposculpture technology have dramatically advanced in the past few years: You now have more options than ever to tweak, level up, or simply get back to your pre-pregnancy form. In fact, many cutting-edge procedures offer less invasive and even nonsurgical alternatives to traditional methods. At Smart Shape Body, we want you to feel comfortable because we care about your wellbeing. We take a personal approach and we're here to help every step of the way.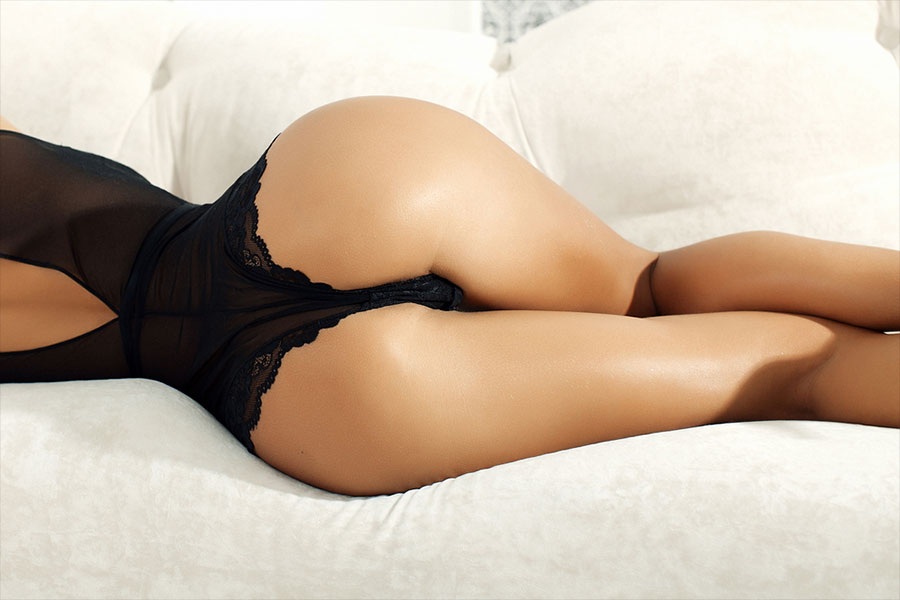 What is Fat Grafting or Butt Augmentation?
No number of squats will create a butt you simply weren't born with. Our 3D Brazilian Butt Lift can give you what nature didn't. This popular augmentation procedure is much different than traditional buttock implants that usually come with a painful and lengthy recovery time. Instead, our 3D Brazilian butt lift uses gentle liposuction to accentuate the upper quadrants of your behind. The result? A perkier, rounder, and more sensual appearance. It can also make the butt look more proportionate, youthful, or just overall more aesthetically pleasing.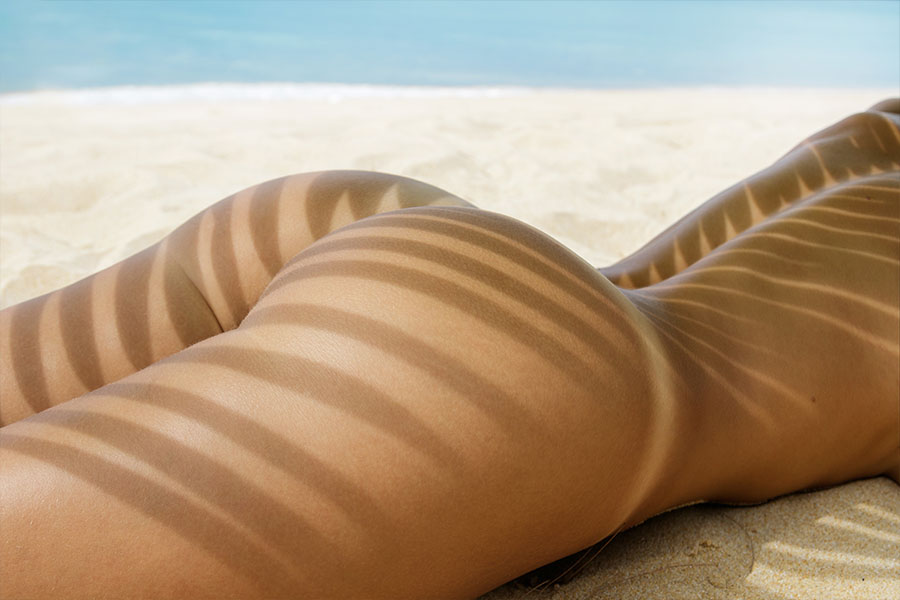 How Does It Work?
The Brazilian butt lift works with what you've already got by using fat transfers. Your surgeon will remove fat from unwanted areas using gentle liposuction and then transfer it to more appealing places. This creates a firmer and rounder appearance. This procedure is far less invasive than standard buttock implants because it uses your natural fat deposits instead of chemicals, silicone, or other substances. Some of the many advantages include: • Removing unwanted fat from other areas such as the arms, thighs, stomach, back, or hips • Since it uses your own fat deposits, our 3D Brazilian butt lift produces a very natural look • Minimal scarring • A faster and less painful recovery time than traditional implants • Short procedure time – usually about 2 hours.
Are you a candidate for our 3D Brazilian Butt Lift and Liposuction?
At Smart Shape Body, we want you to understand the implications and outcomes of every procedure. You should also know whether you're an ideal candidate for any augmentation. In order to qualify for a Brazilian butt lift and liposuction, you should be in good overall health and at an average weight. Your skin should also have a decent level of elasticity. This helps adequately sculpt your body in the areas we increase or remove fat – we want you to achieve the results you expect from every procedure. Since the Brazilian butt lift uses your own fat, it's important you have enough unwanted fat in other areas for the transfer. This can include a variety of places including your arms, legs, thighs, or abdomen.
Brazilian Butt Lift & Liposuction in Tampa at Smart Shape Body
If you live in the Tampa or even out of State , Smart Shape Body is here to help. We want you to completely understand these procedures before making any final decisions about your body. We strive to make you feel welcome in our facility and comfortable in your own skin so you can achieve inner and outer harmony. Contact us today to learn more about specific procedures such as lipo-360, liposculpture, as well as the Brazilian butt lift and liposuction. We'll do our best to answer any questions you may have. You can also call at 813-448-6820 to schedule a free, confidential, and no-risk consultation with one of our experts. Many of our surgeons offer flexible financing options so you can stick within your budget and still achieve the body of your dreams.
Anesthesia
Based on how aggressive the procedure is
Regional anesthesia numbs the area that requires surgery
General anesthesia puts you in a deep sleep
Surgery Duration
This procedure lasts about 2 hours
Discomfort
Based on how much liposuction was performed
It can be minimal to severe
Lasts for about 3 to 7 days
Pain relievers are administered
Waiting Period
Swelling will begin to reduce in 4-5 weeks
Compression garment for 1-3 months reduces swelling and tightens the skin
Final Results
Takes about 3-6 months
Results are permanent