Monthly
SPECIALS
See our new monthly specials for new & existing patients!
Have Questions?
CONTACT US
Call, text, live chat or e-mail us today to schedule .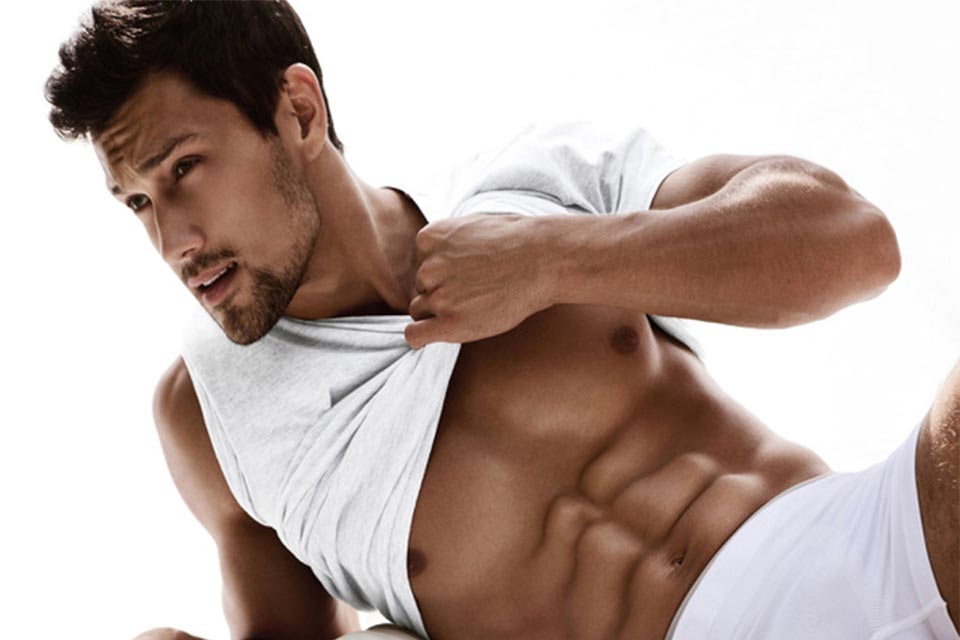 exceptional
Cosmetic & Plastic Surgery
Board Certified Surgeons
Smart Shape Body is committed to giving our patients achievable expectations and building long-lasting relationships. Your journey is as important to us as it is to you.
Our surgeons boast professionalism, excellence and years of unmatched experience. We offer one on one consultations to patients across the country looking for Brazilian Butt Lift, Tummy Tuck, Liposuction, Breast Augmentation, Mommy Makeovers and more –all at affordable prices. Learn More about our Top Surgical Procedures: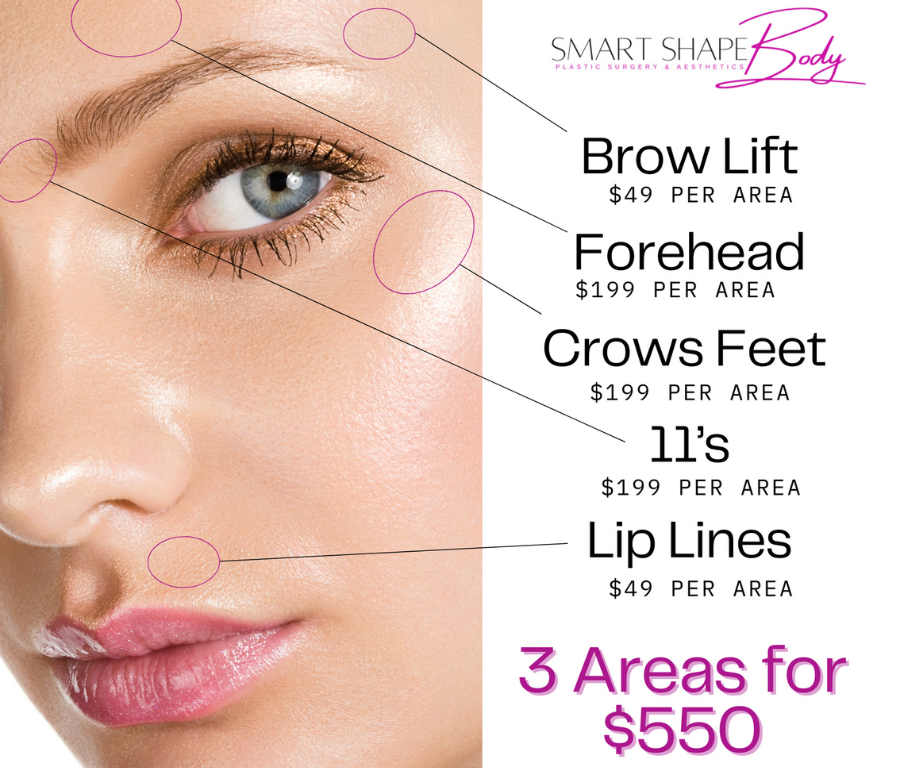 luxurious
Aesthetics & Injectable Treatments
The latest in Aesthetics and Injectables are offered at Smart Shape Body by leading Experts trained in the art of symmetry and full body aesthetic treatments. Explore the latest in technology and treatments in our state of the art aesthetic center and medical spa. We offer Complimentary Consultations.
Smart Shape Surgery Packages
0% Patient Financing | Book Now, Pay Later with Easy Approval!
Brazilian Butt Lift Lipo360 Combo
Fat transfer BBL
*Anesthesia not included


Columbian Spanish Waist, & C-Curve
*BMI Restrictions apply
*ADD: Hi Definition or J Plasma


Mommy Makeover
Mommy Makeover
Limited Special $8,999 (Reg $14k)
BMI Restrictions*

No Filler Abs Definition Sculpting
Limited Special from $3,999 to $5,999
(Reg. Price $7,000 to $8,999)
*Men add Chest and muffin tops


Zipline Tummy Tuck & Mini Tuck
Minimizing Abdominal Incision Line Scarring Procedure Limited Special Full $5,999 or Mini $3,999
(Reg. Price Full $7,999 | Mini $5,500)

Hi-Profile Gummy Silicone Breast Augmentation
Limited Special from $5,499
( Reg. $7,999)


I came on Saturday with my consultation at Smart Shape Body. The facility was so beautiful, clean, and the staff was so professional. I locked in my price for 2020! I can't wait.
IV therapy cocktails are the best. I have so much more energy. The Med Spa side at Smart Shape Body is beautiful. I also want to try the cellulite treatments.
Thank you Smart Shape for matching my price quote. I love my body and the care you gave me I'm so grateful! I would highly recommend Smart Shape Body.
I think Smart Shape Body is a hidden gem. I'm in South Tampa. I pay $14 for Botox. OMG Dr. Fig is so good and I save so much money!!
This place is beautiful and so professional. I loved the staff they made me feel very comfortable. I also met with Randa for my IV therapy and combo express facial done together. They offer so much here and the prices are great!
My Vacation body Makeover was the best. I chose the recovery package and did a virtual consult with Jordan. I would recommend this clinic to anyone! Dr. Morgan changed my life. Thanks Ladies for making my experience the best!