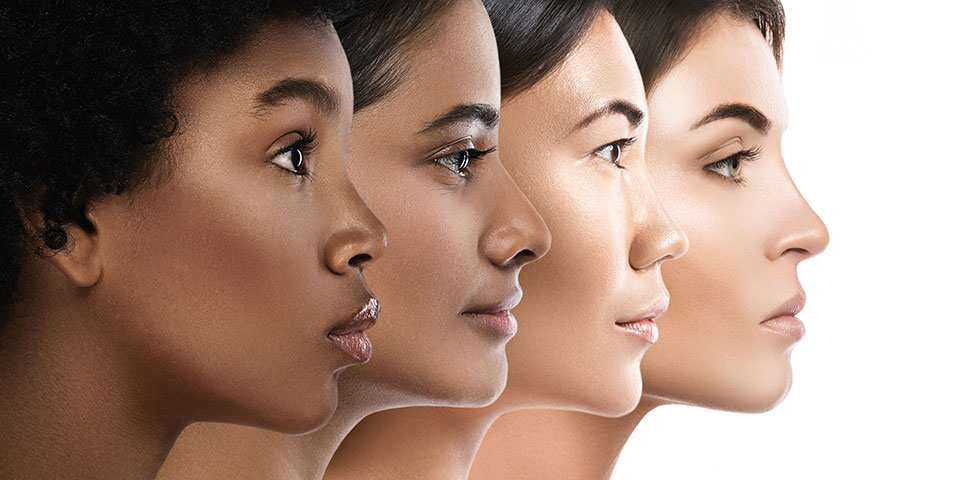 Smart Shape Body is an elite Medical Spa located in the Tampa Bay region of the beautiful West Coast of Florida. Our medical spa services range from 24kt gold facials to regenerative medical PRP treatments for face, hands and body.
Our Medical Estheticians & Medical Providers are highly trained and experienced in restoring patients aesthetics beauty from the inside out. View our Spa Menu to see the array of services we offer. Make sure to visit our online monthly specials to save throughout the year on Smart Shape Body's latest services.
Ask us about our latest facial services which includes, Botox Cosmetic Stamping, Micro-needling & PDO Threads. Smart Shape Body offers all patients complimentary consultations and a free skin care analysis prior to treatment.
Anti-Aging Hydra Glow
Pure hyaluronic acid collegan skin boosting injections
24K Gold Facial
Wrinkles, fine lines, acne scars and pores
Vitamin-C Injection
$700 - $1450
Vitamin-A Injection
$700 - $1450
Niacinamide Injection
$700 - $1450
CO2 Facial
Lines and wrinkles, age spots, early skin laxity, uneven skin texture and tone, all types of scars
IPL PhotoFacial
Intense pulse light
or get three treatments for $795
or get three treatments for $1000
or get three treatments for $475
Body
Price based on coverage
PDO Threads
Jawline definition, upper neck, sagging eyebrows, crows feet, hollow cheeks, nasolabial folds, under eyes
Vaginal Rejuvenation
Enlarged labia, painful intercourse, vaginal dryness, vaginal laxity
Rejuvenation
Single
$1550
or get three treatments for $2850
Laser Hair Removal
6 laser hair removal sessions
Underarms, upper lip, chin, neck, sideburns, hands, feet, bikini line, areola
Brazilian, chest, half arms, men's shoulders, lower legs, half face
Chest, abs, full back, glutes, full arms, full legs
Teen Facial (18 and under)
$99
Signature Rejuvenating Facial
$125
Facial with Microdermabrasion
$195
Facial with Eye Contouring
$205
Facial with Perk Lip & Eye
$205
Facial with Stimulating Lift
$220
Facial with Vital Lift
$230
Diamond Glow (SilkFusion)
$230
Microneedling Face
$400 - $600
Additional Areas
$200 - $300
Neck, chest
Scars & Stretch Marks
$200 - $1000
Core Recovery Complex
Add On
$200
Platelet Rich Plasma (PRP)
Add On
$200
Slim Thick Bootie Injections
Body Contouring (Vela Shape)
Combo (Pick 2 Areas)
$3200
6 sessions
High Frequency Zit Zap
$50
Platelet Rich Plasma (PRP) Facial
PRP Facial + Injections
$1000
PRP Hair Restoration
$1000