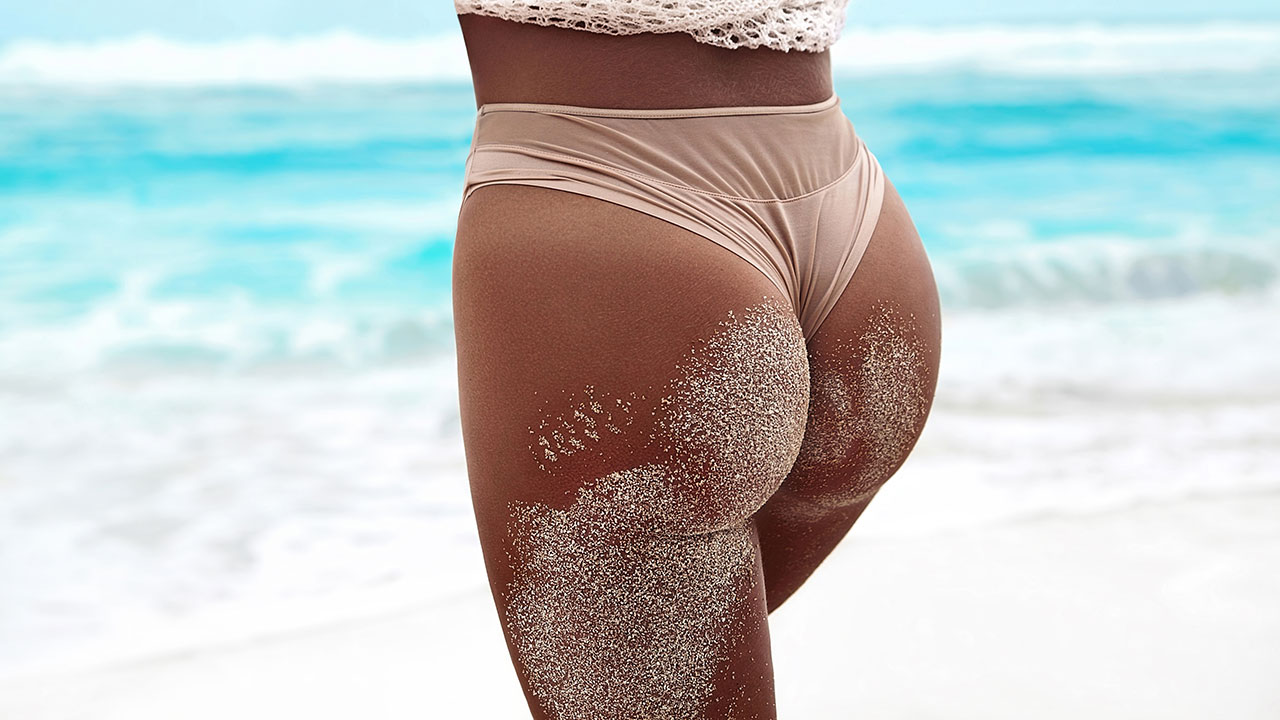 Colombian Liposculpture refers to the procedure that is sought after around the globe. Celebrities like J. Lo and Nicki Minaj have helped to establish a shapely butt as one of the most undeniable – and irresistible – components of an ideal physique. However, because the butt is notoriously difficult to sculpt with diet and exercise alone, more and more people each year are turning to Colombian Liposculpture to contour the waist to create a perfect hour glass figure and many choose to add BBL as a secondary procedure to give them a latin inspired shape.
Colombian Liposculpture is also referred to as Spanish Waist or S-Curve waist Line which you can learn more about here: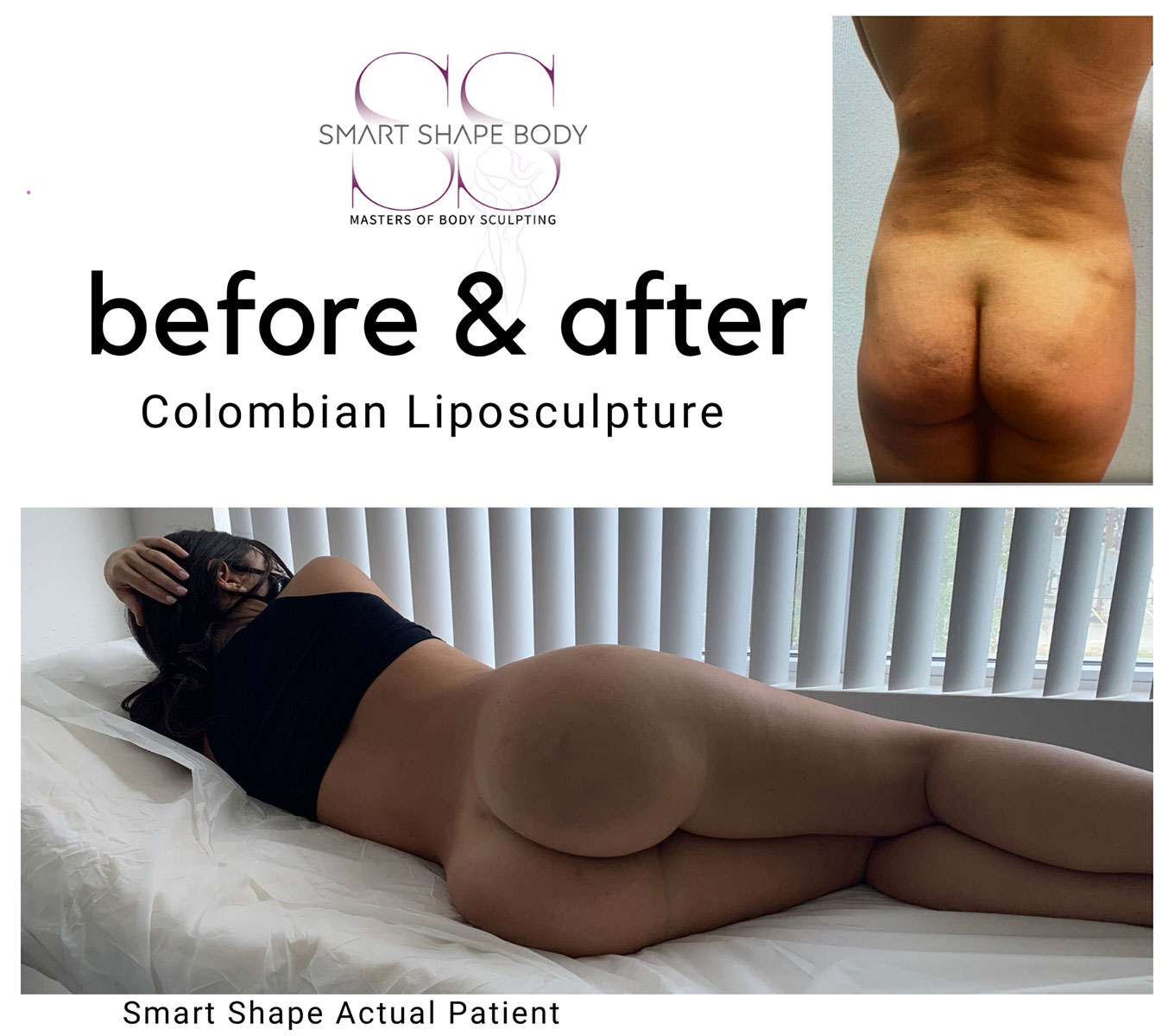 For those patients searching for the Full Latin Makeover, The Brazilian butt lift is a innovative fat transfer procedure designed to augment the butt without the need for synthetic implants. When planning a Buttock Augmentation & Liposculpture Combo, patients can look forward to a double benefit: reducing areas of unwanted fat while gaining a perkier, rounded posterior. Our plastic surgeons plan each procedure according to the individual needs of their patients, harvesting fat from target areas of the torso, thighs or knees and transferring it to create smooth, attractive contours optimized for each person.
We offer Complimentary Consultations and Our Board Certified Surgeons are Here to Answer Your Questions and Concerns leading up to Surgery Day! Make sure to explore the Smart Shape Body website to learn more of our Cosmetic Surgery Services along as our Non-Invasive procedures!
Get a Free Quote
Request a consulatation