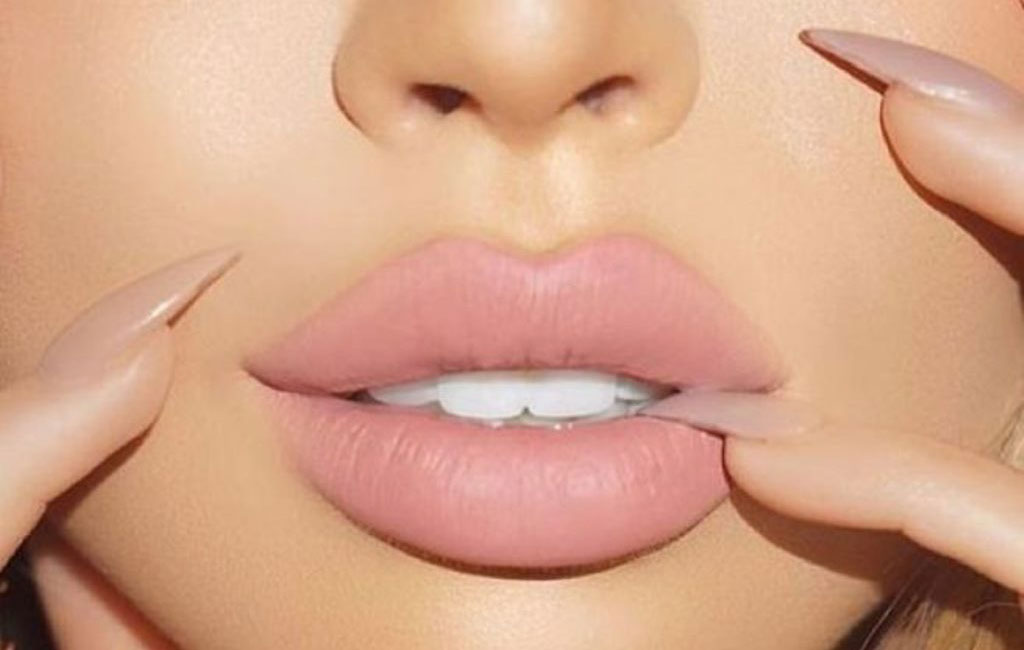 Looking for fuller, more kissable lips?
Our office specializes in lip augmentation! Our experienced injectors love to sculpt lips to your specifications. From subtle border outlining to full-on plumpness, we can do it all. Don't want to look overdone? No problem. We tailor our approach to your needs.
Lips by Yuliya – Lip sculpting is an innovative way of applying an injectable to the components of the lip thus enhancing its attractive features. The volume of the lip can be enhanced to make thin or tight lips more fleshy and luscious. The bottom lip can be accentuated by plumping it so that it becomes more attractive as well. Our expert aesthetic injectors at Smart Shape Body are here to customize the perfect lip shape, contour and fullness for your desired needs. We offer Complimentary Consultations daily to new patients searching for the perfect pout.
Lip Sculpting After Care Instructions
***Be sure to follow the specific guidelines of your cosmetic injector following your treatment.***
Apply ice to treated area.
Stay hydrated – drink plenty of water.
Eat fresh fruits & vegetables. The vitamins and minerals will assist with the healing process.
Avoid strenuous exercise and extreme hot temperatures for 24-48 hours post treatment.
Lip Filler Collection
JUVÉDERM® VOLBELLA™ XC
JUVÉDERM® Ultra XC
Restylane™ Kysse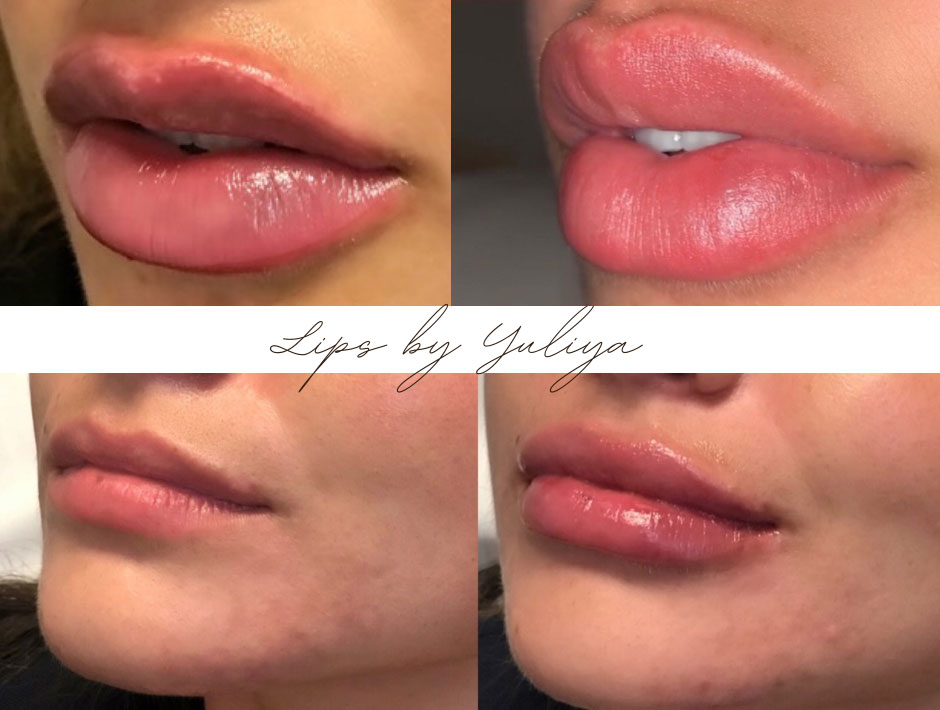 Get a Free Quote
Request a consulatation