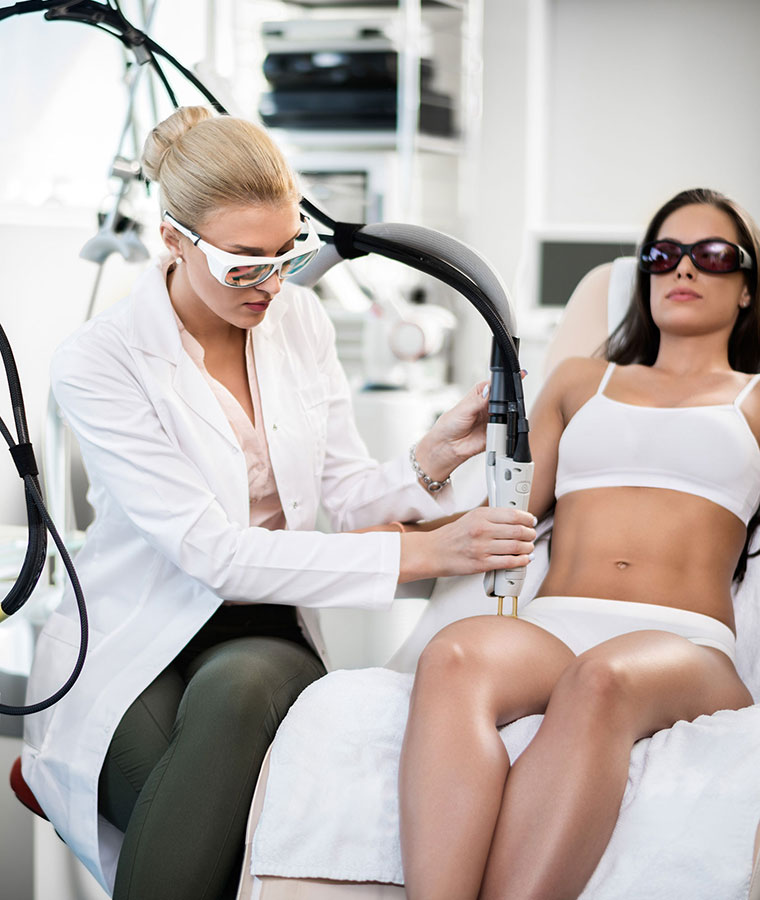 The Candela GentleMax Pro is the latest technology in high-speed laser hair removal. Its dual wavelength allows us to treat a multitude of skin concerns with no downtime. Smart Shape Body Spa offers the latest laser hair removal technology and is known for its ability to provide permanent hair reduction, regardless of skin type or color.
The Candela GentleMax Pro System, a revolutionary long-pulse high energy laser emits a gentle beam of light that harmlessly passes through the skin to the hair follicle where it is absorbed. The laser energy is transformed into heat, which destroys the hair follicle leaving the surrounding skin unaffected.
The number of sessions depends on the desired treatment and the condition of your skin. But 80% of the patients see significantly reduction of the hair after 3 -6 sessions.
Benefits:
FDA approved technology
Painless Hair Removal
Works on ALL skin colors
No Downtime
Lose the fur and dare to bare smooth beautiful skin with laser hair removal. *Up to 80% permanent hair reduction after 3 treatments.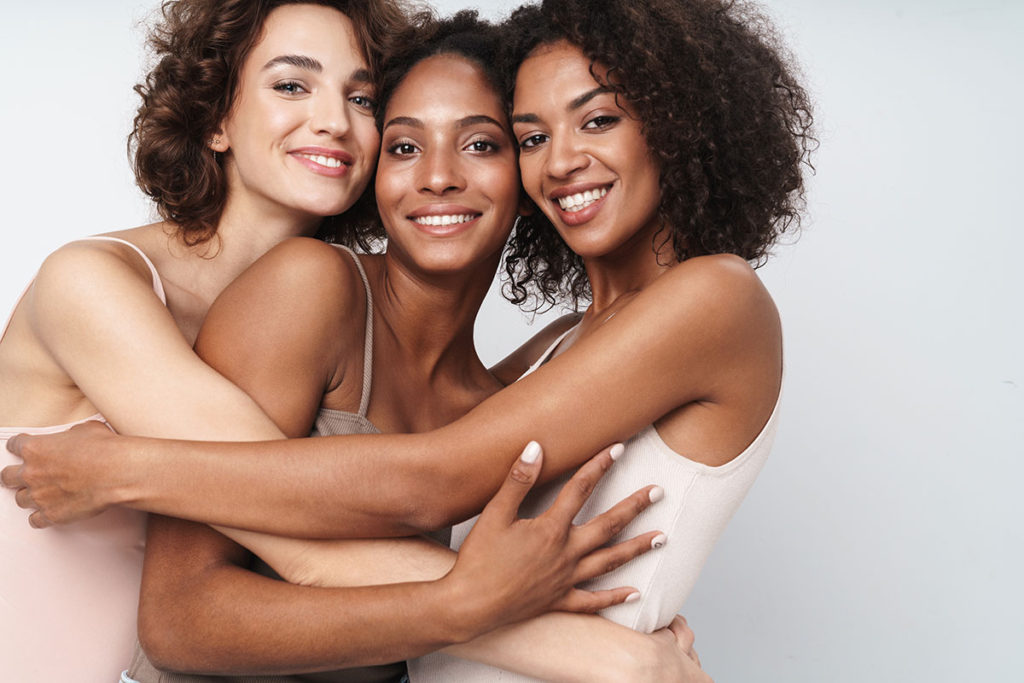 Unlimited Full Body Laser Hair Removal
$2400
Unlimited yearly membership. One time payment. Financing Available.
How to Prepare Before Treatment
There are several preparations that the patient must make before treatment, one of which is shaving to remove longer hairs. Shaving will exfoliate the top of the skin so the laser beam can penetrate the skin more easily.
Get a Free Quote
Request a consulatation