Smart Shape Body
Tampa Bay's Trusted Body Sculpting leaders for Local and General Cosmetic and Plastic Surgery Procedures
We are committed to giving our patients achievable expectations and building long-lasting relationships. Your journey is as important to us as it is to you. We stand by the service that we offer believing in quality, client satisfaction and that we have a responsibility to our clients. Our experience in the Cosmetic and Plastic Surgery field has allowed us to understand the needs of each one of our patients – their fears before surgery and helping them through the emotions and process healing after there procedures. We can assure that you will not feel left behind after your procedure. You will be part of our Smart Shape Family. From your consultation to months after your procedure we will help you to follow proper self-care so your results are not just great but amazing!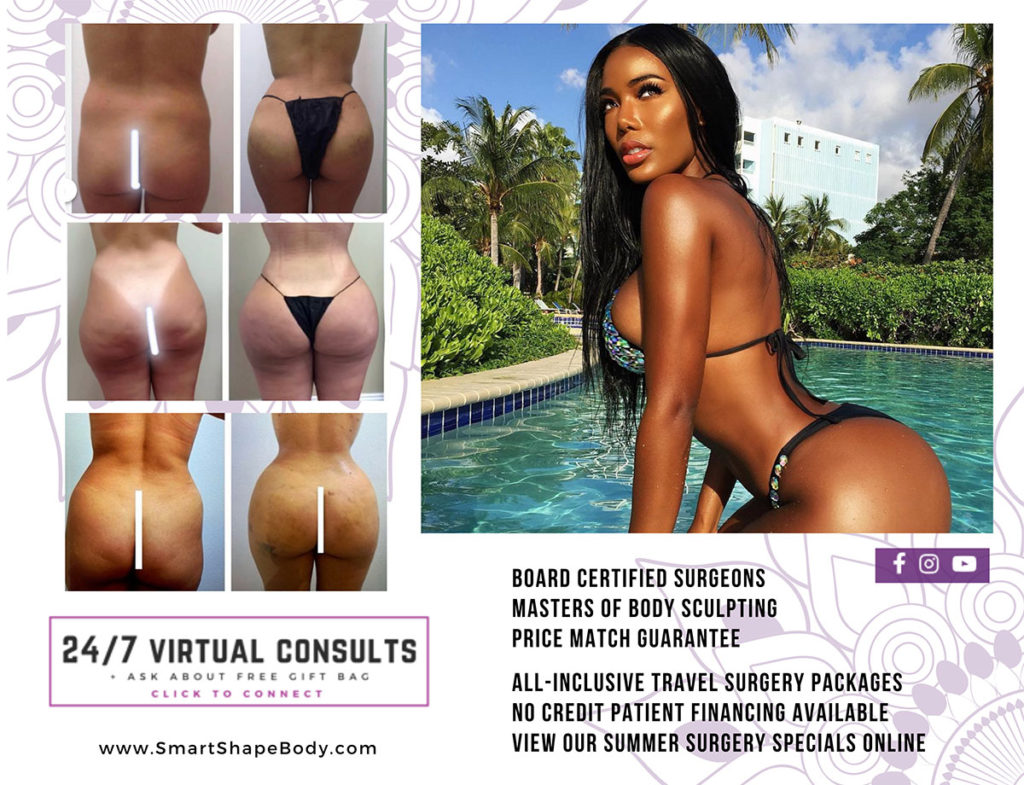 I came on Saturday with my consultation at Smart Shape Body. The facility was so beautiful, clean, and the staff was so professional. I locked in my price for 2020! I can't wait.
IV therapy cocktails are the best. I have so much more energy. The Med Spa side at Smart Shape Body is beautiful. I also want to try the cellulite treatments.
Thank you Smart Shape for matching my price quote. I love my body and the care you gave me I'm so grateful! I would highly recommend Smart Shape Body.
I think Smart Shape Body is a hidden gem. I'm in South Tampa. I pay $14 for Botox. OMG Dr. Fig is so good and I save so much money!!
This place is beautiful and so professional. I loved the staff they made me feel very comfortable. I also met with Randa for my IV therapy and combo express facial done together. They offer so much here and the prices are great!
My Vacation body Makeover was the best. I chose the recovery package and did a virtual consult with Jordan. I would recommend this clinic to anyone! Dr. Morgan changed my life. Thanks Ladies for making my experience the best!