NO pain, NO SURGERY, NO downtime. Immediate results. Safe & effective Lymphatic Massage offered at Smart Shape Body. BBL Recovery Massage + we offer MOBILE SURGERY POST CARE MASSAGE. Learn more today.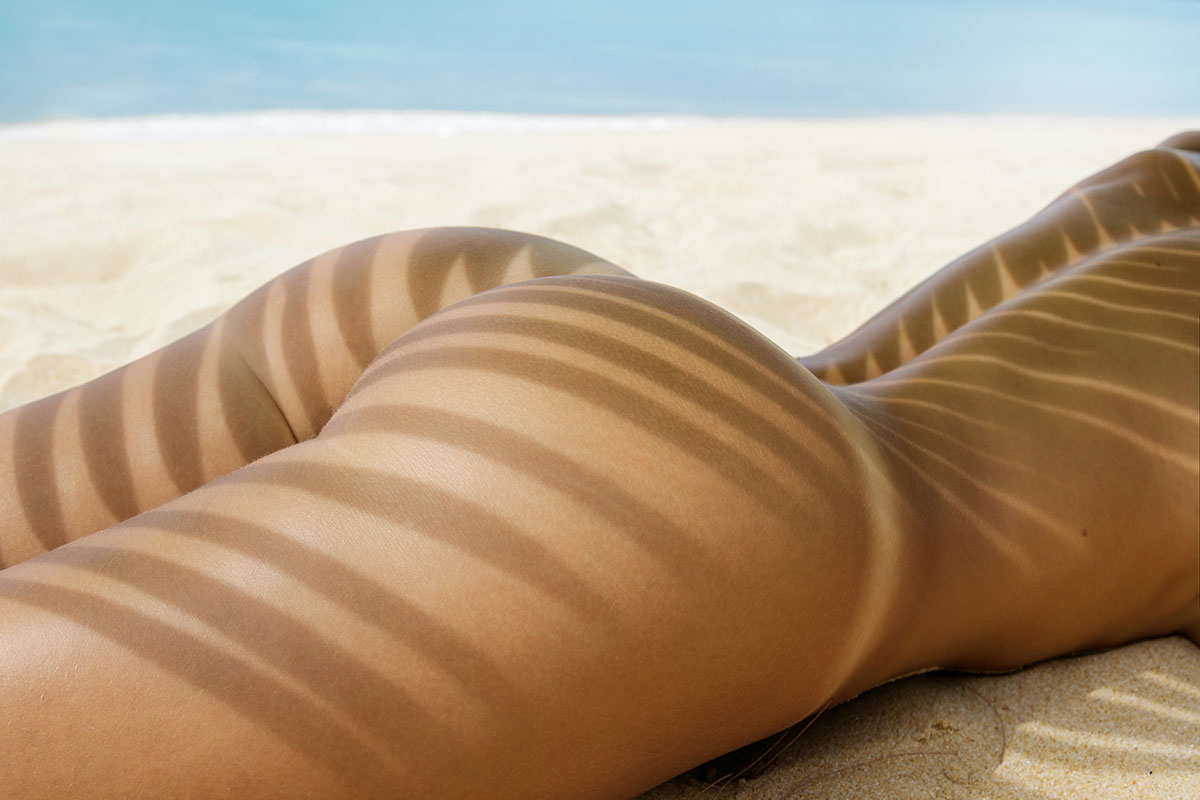 What is Post-Op Lymphatic Massage and why is it important after BBL Surgery?
Lymphatic drainage massages, also called post-op massages or BBL massages are part of the post care treatment process after any type of cosmetic surgery. Post-Op Lymphatic massage for lymphatic drainage, is a treatment that by manual massage increases the lymph flow and activation of the lymph nodes throughout the body improving circulation, eliminating bruising caused healing and helping to scar.
Post-Op Lymphatic massage or also known as BBL Massages are specific and are categorized under lymphatic drainage which, is a medical grade massage. BBL recovery massages offered at Smart Shape Body help to diminish the fluid that the body forms immediately after surgery, relieve any pain, and diminishes or prevents the formation of imperfections such as lumps, uneven areas, wrinkles, indentations or discoloration of the skin, which cause discomfort the result after the surgery.
Treatment Areas
Buttocks
Inner & Outer Thighs
Abdomen & Flanks
Arms
Legs
Benefits
Reduces Swelling
Eliminates Pain & Bruising
Cellulite Reduction
Enhanced Tone & Texture
Generating New Collagen Fibers
Improvement of Crepey Skin
Skin Tightening
Scar Healing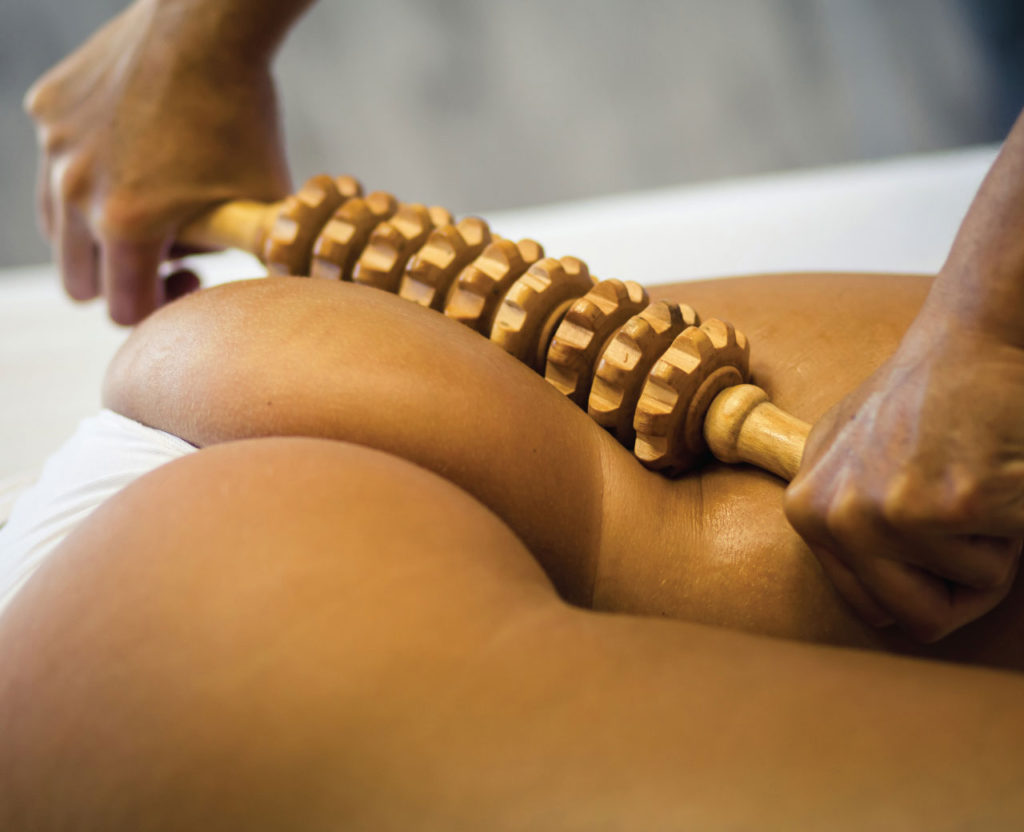 Woodsculpting Body Contouring
This procedure employs anatomically sculpted wooden tools to improve the body's size and proportions while advancing overall health.
This therapy helps to redefine body contours, reduce cellulite and facilitate weight loss. These instruments allow highly targeted pressure to be applied, and that pressure intensifies the breakdown of fat and fibrous tissue & cellulite so that it can be eliminated naturally with other toxins. (If Post-Op, you must have completed your 6-10 massages.)
Wood Therapy Butt-Lift is an effortless and efficient way of contouring the body without harming the skin or tissue. Each Wood Sculpting instrument has a specific use for a particular area of the body. Wood Sculpting helps diminish cellulite while toning the body.
Real Results
Watch our videos and visit our online gallery to see real patients with real results!
We offer complimentary consultations, Schedule One Today!

Get a Free Quote
Request a consulatation