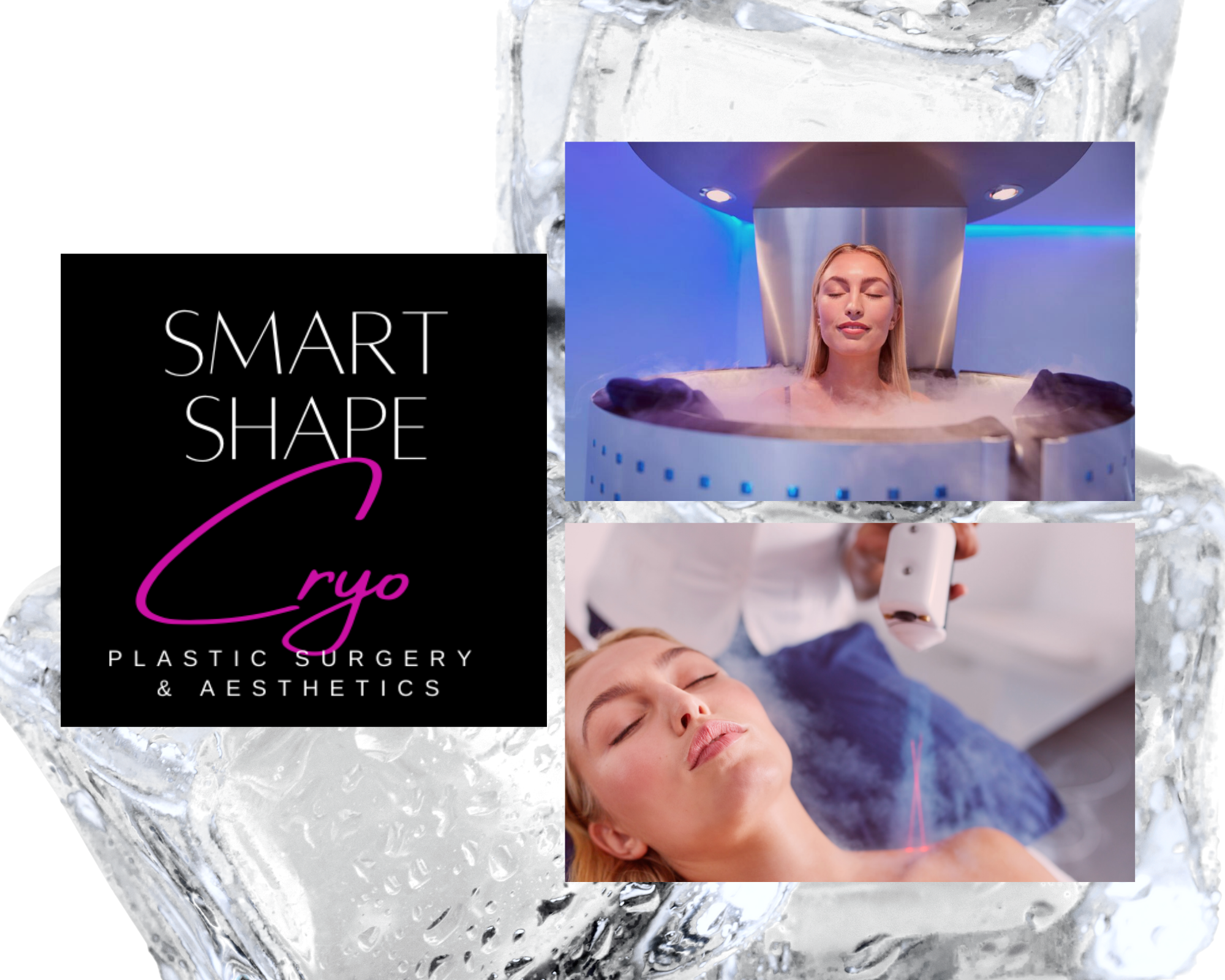 Cryotherapy | Face & Body
Cryo Chamber – All Over CryoTherapy Sessions  | Starting as low as $75 Calling all Athletes, Cross Fitters, Stay at Home Moms, Post Surgical Patients & Beyond, this all over Cryotherapy Chamber has your dose of wellness coupled with restorative properties that only occur in sub zero temperatures. Immediately after receiving the treatment, some patients compare the After feeling similar to a runners high! CryoTherapy Benefits
Improved Performance
Speedy Recovery
Natural Anti-Inflammatory
Reduces Muscle Soreness & Stiffness
Improves Range of Motion
Increase Muscle Stamina
Regain Energy & Please Endorphins
Boost Metabolism & Immune System
Diminishes Swelling
Eliminates Pain
Increases Blood Flow & Circulation
Effective Pain Management
Increases Strength
How Cold is Cryotherapy? Smart Shape Body Cryotherapy Chamber – the body is exposed to ultra-low temperatures (−200 °F to −240 °F). The client is placed in a cryogenic sauna for a short duration of 1.5-3 minutes which lowers the client's skin surface temperature significantly and stimulates receptors. 10 °C (50 °F), while the coldest skin temperature can be 0 °C (32 °F). The core body temperature remains unchanged throughout the process, however, it may drop slightly afterwards.
Cryotherapy Post Surgical Care It's no secret Smart Shape Body is Tampa's Top Cosmetic Surgery Center so, it's only fitting we offer cryotherapy to aid in our post surgical treatment care for our patients. Science shows completing a cycle of Cryotherapy can have multiple benefits in accelerating the body's natural healing process and ease pain and bruising following surgery and injury. Cryotherapy may reduce swelling, and promote an anti-inflammatory function in the body's healing blueprint.
Consider it to be like a super advanced and highly effective ice pack, only it goes on your entire body and works on a much deeper level, at a more controlled rate, without the burning sensation of ice. Smart Shape Body is just as focused on post surgical results as it is the surgery after result. We help patients protect their investment as well as their overall wellness.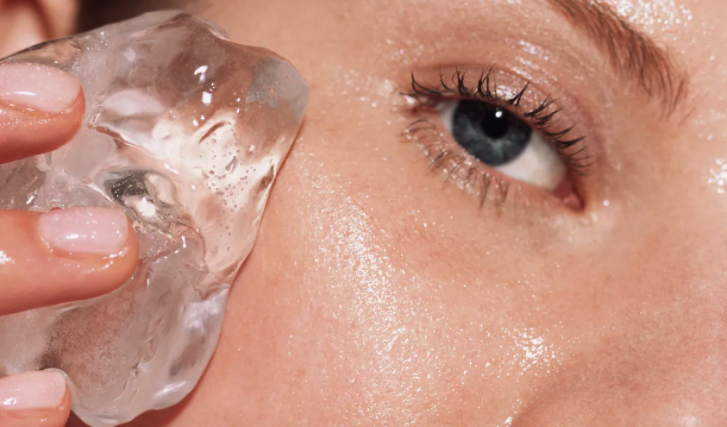 Cryo "Sub Zero Facial"- 220 degrees to be exact!   We offer proud to offer the latest in Cryotherapy technology at Smart Shape Body – introducing the only facial colder than Antarctica! This antioxidant boosting facial is affordable and packed with wellness, rejuvenation and collagen-modulating benefits! During the Smart Shape Sub Zero facial, a hand help cryotherapy device pumps liquid nitrogen onto the face. Brightening the skin, tightening fine lines & wrinkles, minimizing  pore size, and reducing the appearance of hyper-pigmentation, all in as little as 15 minutes. Our sub-zero take on facial treatments, promise an uncharted glow and ice-skating-rink-smooth skin with snow kissed glow!  The below freezing temperatures causes blood vessels to constrict, firming and tightening the skin. When that subsides, your blood vessels swell back up with fresh nutrient-rich blood. This temporary increase in localized blood flow enhances the performance of your skin-care products by helping actives to penetrate deeper. Given the strong interplay between beauty and wellness, it's no wonder that cryotherapy — subjecting your body to temperatures as low as -220 degrees Fahrenheit – has transcended into 2022's leading medical spa treatment!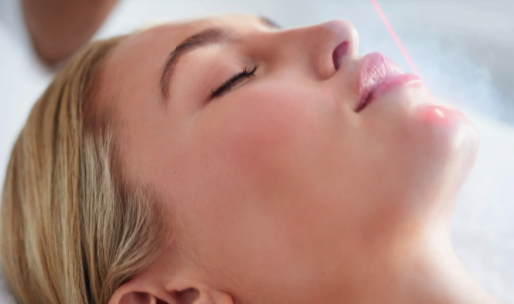 Sub Zero Cryo Facial ICE ICE BABY (We had too!) Sale Price $149 or $99 as an add on with any other service!
Give us a call or schedule a consultation.