Meet the Elite Team of Doctors at Smart Shape Body located in Beautiful Tampa, Florida. We are Tampa Bay's Body Sculpting Experts. Smart Shape Body offers the Latest Surgical and Non-Surgical Technology for Body Re-Shaping and Re-contouring to give you the body you have always dreamed of. Whether you are looking to transform back to your pre-mom body, or simply ready to take the step into Sculpting your dream body Smart Shape Body is here to help.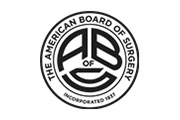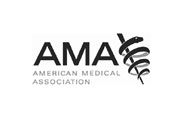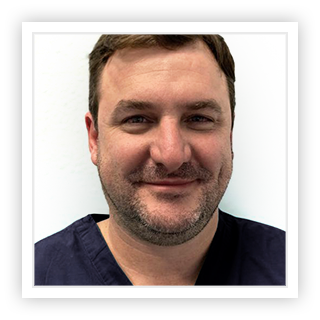 Dr. Figueredo
SSB Medical Director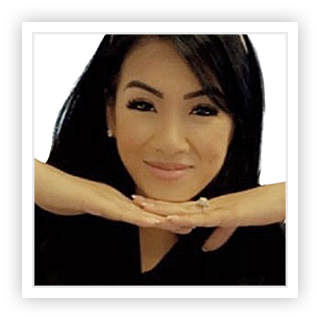 Victoria
Dr. Fig Administrator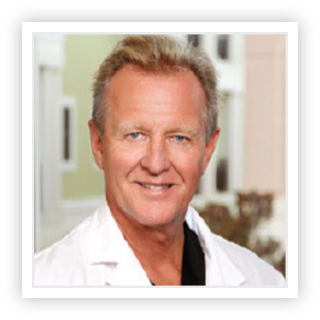 Dr. Poser
Board Certified Plastic Surgeon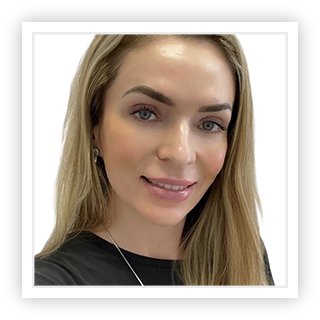 I came on Saturday with my consultation at Smart Shape Body. The facility was so beautiful, clean, and the staff was so professional. I locked in my price for 2020! I can't wait.
IV therapy cocktails are the best. I have so much more energy. The Med Spa side at Smart Shape Body is beautiful. I also want to try the cellulite treatments.
Thank you Smart Shape for matching my price quote. I love my body and the care you gave me I'm so grateful! I would highly recommend Smart Shape Body.
I think Smart Shape Body is a hidden gem. I'm in South Tampa. I pay $14 for Botox. OMG Dr. Fig is so good and I save so much money!!
This place is beautiful and so professional. I loved the staff they made me feel very comfortable. I also met with Randa for my IV therapy and combo express facial done together. They offer so much here and the prices are great!
My Vacation body Makeover was the best. I chose the recovery package and did a virtual consult with Jordan. I would recommend this clinic to anyone! Dr. Morgan changed my life. Thanks Ladies for making my experience the best!