What is Lipo360°?
Lipo360 offered at Smart Shape Body located in beautiful Tampa, Florida is an advanced liposuction procedure to the front and back of the torso achieving greater circumferential results. Lipo360° procedure is ideal for patients such as mothers who want to make dramatic changes to their body. When our board certified surgeons perform Lipo360° of the abdomen and waist, there is a full and complete thinning of the fat layer of approximately 80-90% all the way around the abdomen curving around the waist and curving around the back, all the way to the spine.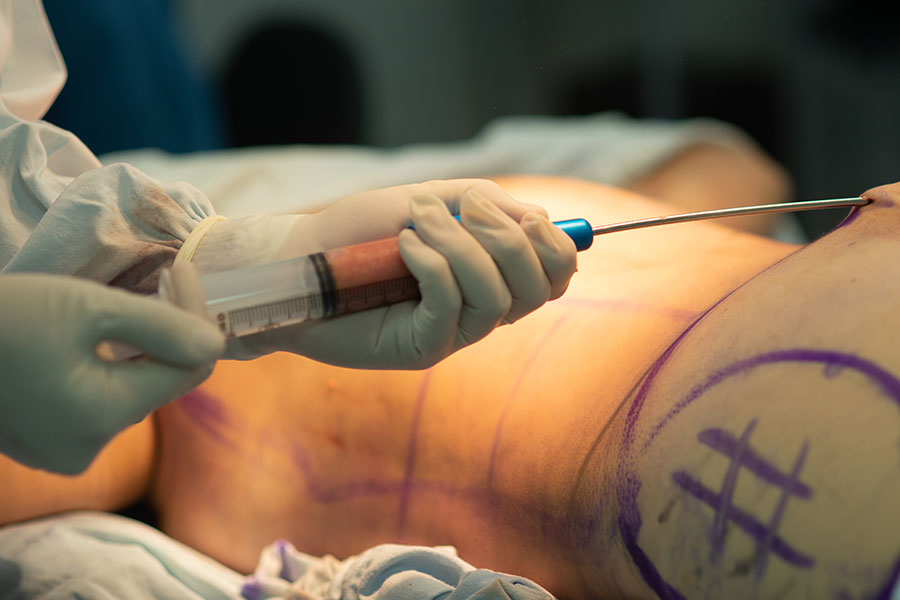 This is the perfect add on procedure to buttocks fat grafting and offers patients our signature spanish waist / snatched waist result. Combining these procedures gives patients the maximum results to achieve the perfect body contour. Make sure to view our online before and after gallery to see the amazing after results!
Lipo360° helps eliminate unwanted fat in the waist and torso sculpting several areas to create a finer and seamlessly balanced appearance. 360-degree liposuction is similar to traditional liposuction except Lipo360° takes it a step further. Traditional liposuction is basically done on the abdomen, waist or the back. 360-Degree Liposuction covers the whole midsection to accomplish a curvier shape from all angles. In other words, 360-degree liposuction targets various stubborn fat areas, particularly in the midsection. Lipo360 is the perfect compliment to 3D Brazilian Fat Grafting Buttock Augmentation.
Benefits of 360° liposuction
360° liposuction can permanently remove fat cells, changing the shape of the body, and significantly improve appearance. Patients whose lifestyle changes have not helped them achieve the desired results will benefit from this procedure.
Although this procedure is largely done for cosmetic reasons, some doctors have used liposuction to treat some conditions such as extreme weight loss due to morbid obesity, lipomas, lymphedema, and gynecomastia Key benefits of 360° liposuction.
A tighter, flatter stomach
More visible abdominal muscles
It reduces love handles & contours
Eliminates undesirable fat deposits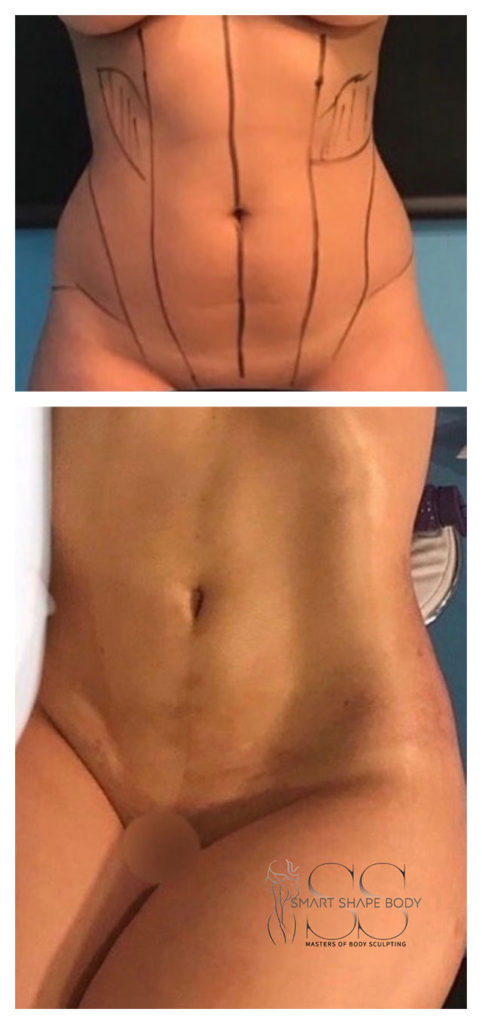 Lipo360° vs. Traditional Liposuction
Lipo360° procedure involves performing tumescent liposuction of 4 separate areas to snatch the waist and create an hourglass appearance to the body. Liposculting is the art of tightening the skin while removing the fat or de-bulking the treatment area.

In comparison to traditional liposuction, Lipo360° offered at Smart Shape Body goes beyond the midsection and torso. Our method not only tones up the body but also brings-in the subtle shape to your body that you deserve through removal of stiff fats from the midsection in particular, leaving a smooth and contoured figure. The difference is in the artistry and skillful technique of our board certified surgeons who have preformed over 3,000 surgeries with outstanding and consistent results.
Lipo360° with Fat Grafting
Lipo360° Tampa can be combined effortlessly with other procedures such as the popular fat Grafting (BBL). During your initial consultation at Smart Shape Body, patients may decide if they want to combine Lipo360° with BBL. Many of our patients like combining these procedures to contour the waist and achieve maximum results. You can discuss your options with your cosmetic surgeon to determine whether you are a good candidate for this procedure.