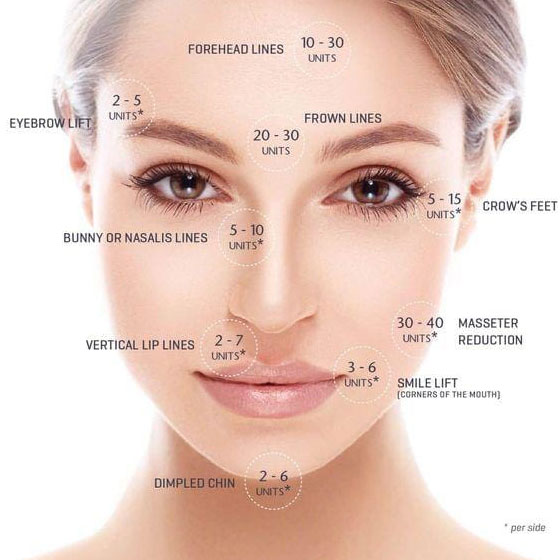 Injectables
There are currently 3 FDA-approved botulinum toxin (tox) brands at Smart Shape Body offers patients all three to customize their aesthetics needs:
Botox® Cosmetic
Dysport®
Xeomin®
Botulinum Toxin (TOX) has quickly become the #1 aesthetic procedure around the world. Why? Because it WORKS! It is a safe and effective way to reduce the appearance of fine lines and wrinkles caused by normal facial expressions. Instantly look younger and feel better about yourself.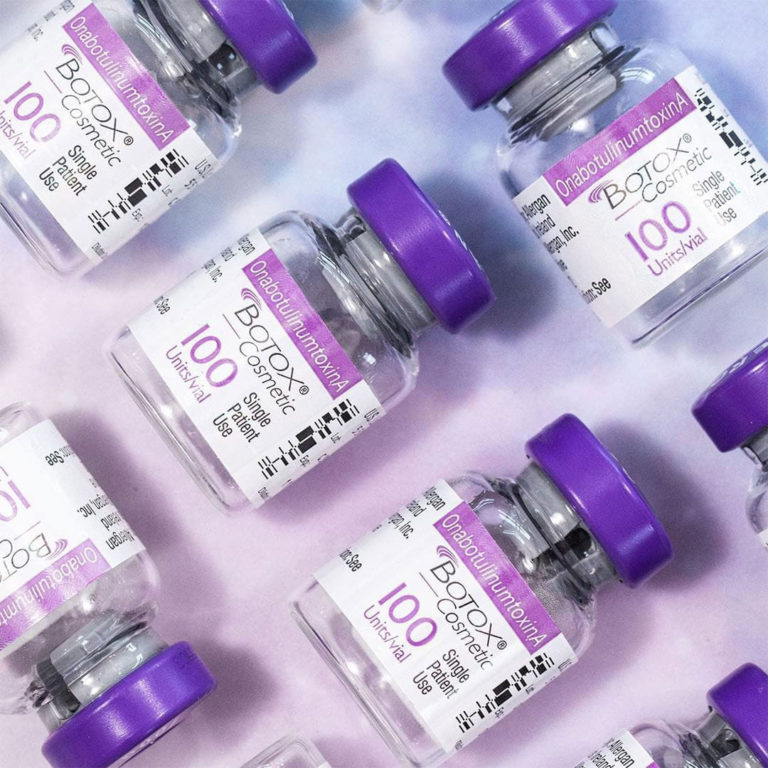 How do I choose which one?
Your practitioner will explain how your dynamic wrinkles are formed & chose what is best for your wrinkle eraser. There are also some price variations among the products. Best results for all products are when done on a regular interval 3-4 x/year. With continued use many clients can decrease their maintenance between 2-3 times/year.

What It Does
When we're young, our bodies naturally produce collagen which keeps skin plump and firm. But as we age, our natural collagen production tapers off, resulting in lost volume in the face. Cosmetic fillers restore the lost volume by filling in the sallow areas via injection.
How It Works
Wrinkle or dermal fillers work like collagen and can be used to fill in lines and help lift. Areas for Botox Cosmetic include:
Frown Lines
Forehead lines
Crows feet
Lip lines
Chin wrinkles
Bunny lines
Botox Lip Flip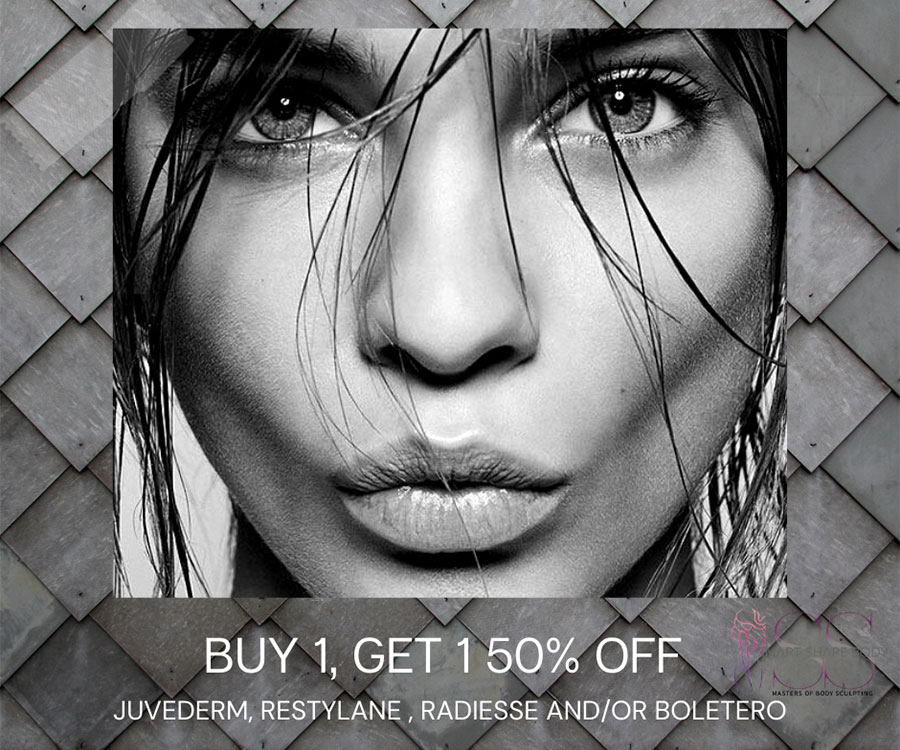 Safe and natural Hyaluronic Acid (HAs) fillers:
Ideal to plump fine lines around the:
Mouth
Smile lines
Marionette lines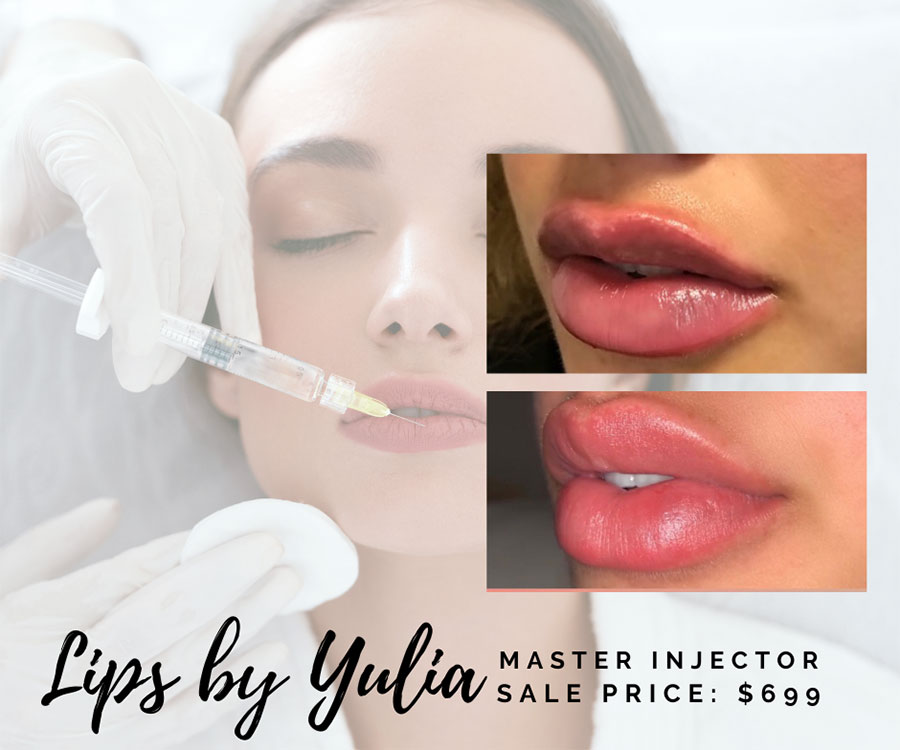 Advanced, calcium-based filler:
Radiesse uses advanced, calcium-based microsphere technology to deliver soft, natural-looking results that you can see immediately after treatment. Unlike the other dermal fillers, Radiesse also stimulates your body to produce new collagen. This allows you to maintain a more youthful appearance over time. How long it lasts: It can last up to one year, results may vary. Many clients have seen results that last up to a year or more.
Ideal for deeper folds around the:
Mouth
Smile lines
Marionette lines
Commissures
Also great for:
Scars
Acne
Other reconstructive purposes (i.e. those needing a cheek/jowl lift. Venus can build your cheekbones in a natural way. This is an injection based face-lift with little to no downtime and a fraction of the price)
Get a Free Quote
Request a consulatation